Population Health Resource Directory
Bill Lober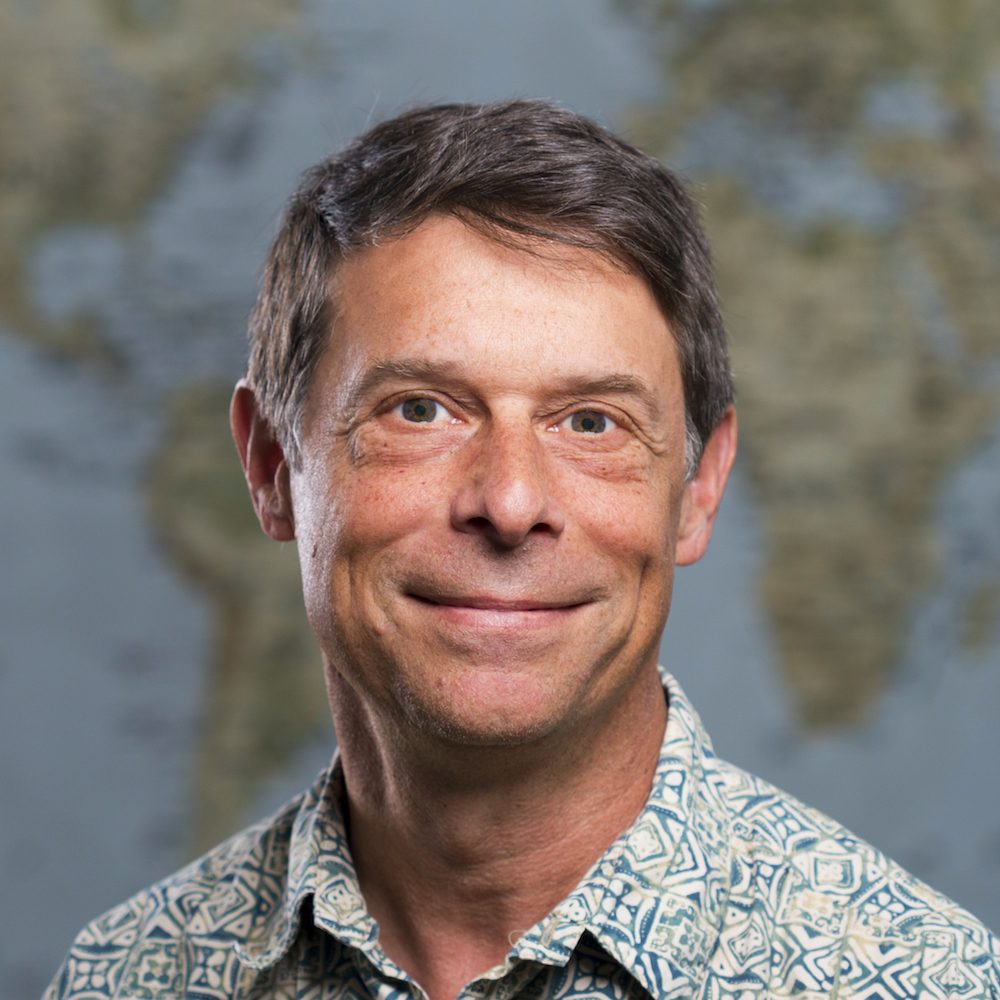 4333 University Way Northeast, Seattle, WA, United States
4333 University Way Northeast
Seattle
Washington
98105
US
Bill enjoys applying his clinical and technology backgrounds to address information management problems in clinical care, public health, and global health. He and his staff build information systems that are used both within academics, to understand and evaluate new approaches and methods, and outside of academics, to deliver real world value in health care.
He received his MD from the University of California, San Francisco, a Master of Health Sciences from the University of California, Berkeley, and a BSEE in Electrical Engineering from Tufts University. He completed a residency in Emergency Medicine at the University of Arizona, and the Royal Brisbane Hospital, Queensland, Australia, after which he joined the faculty in the Emergency Medicine at University of Washington. While at UW, he was awarded a F38 "mid-career" fellowship from the National Institutes of Health in Applied Medical Informatics. Currently he is a Professor in Health Informatics and Global Health, jointly appointed in UW's Schools of Nursing, Medicine, and Public Health, and directs the UW Clinical Informatics Research Group.
Home Campus, School, or College
School of Medicine, School of Nursing
Population Health Focus Keywords
Technology and Health, Health, Epidemics, Non-Infectious Disease, Infectious Disease
Field of Study
Engineering, Epidemiology, Global Health, Health Assessment, Medicine, Public Health, Technology
Key Populations
Adolescent / Youth, Adult, Children, Elderly, Underrepresented Populations, Vulnerable Populations
In what countries of the world does your research take place?
US (local, state, national), Mozambique