Population Health Resource Directory
Davis Patterson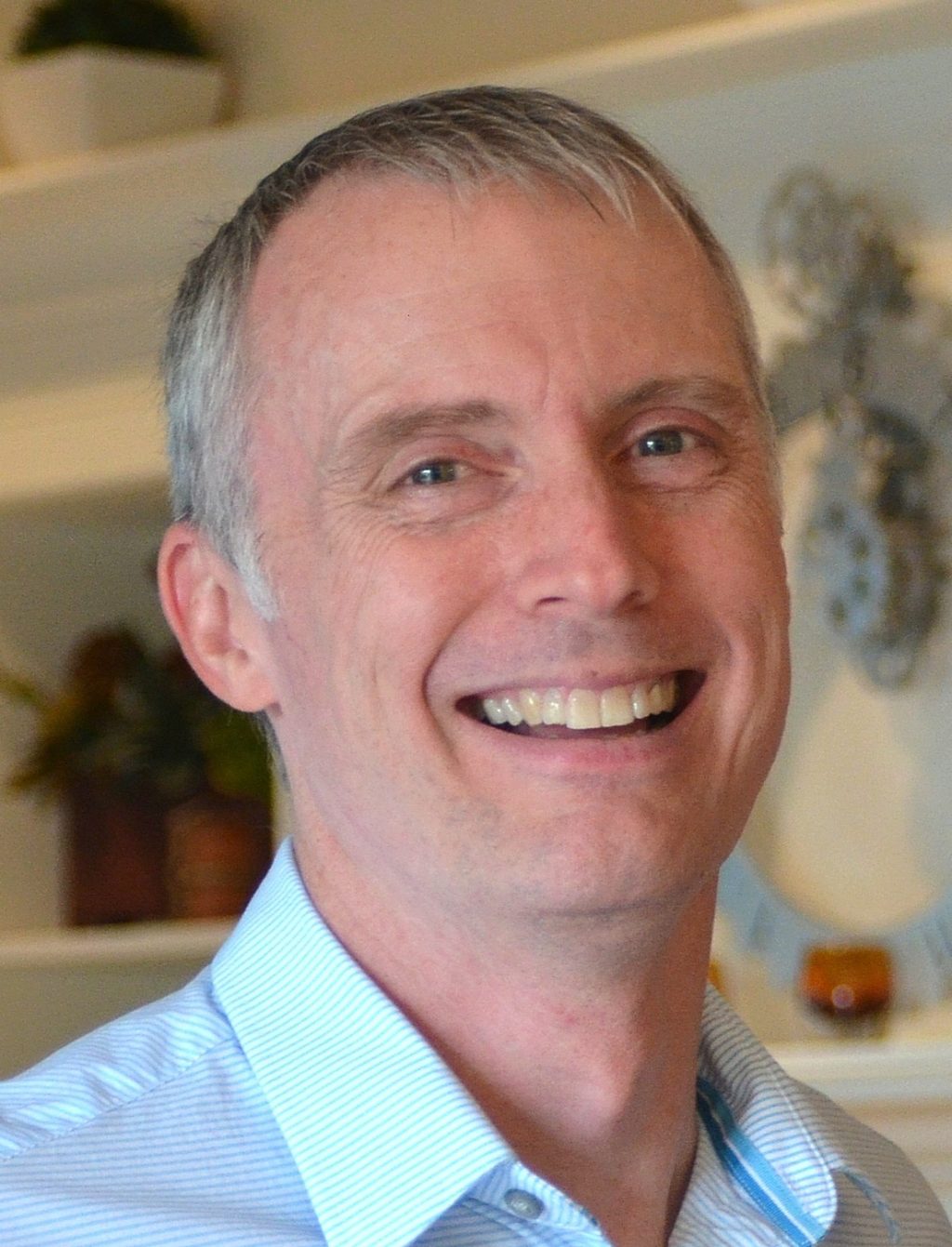 Davis Patterson, PhD, is a sociologist and a research assistant professor in the University of Washington (UW) Department of Family Medicine in Seattle, Washington. He is Director of the Collaborative for Rural Primary care Research, Education, and Practice (Rural PREP), Deputy Director of the WWAMI Rural Health Research Center, and an investigator in the UW Center for Health Workforce Studies.
Dr. Patterson's research and evaluation activities seek to inform policy and improve rural and underserved populations' access to healthcare, with a particular focus on the health workforce. His current research includes studies examining which medical education programs produce rural physicians and how those programs can be supported, the potential for allied health providers to fill healthcare gaps, and factors affecting rural patient access to home health care.
Home Campus, School, or College
School of Medicine
Population Health Focus Keywords
Education Access, Health, Mental Health or Illness, Oral Health
Field of Study
Clinical Practice, Health Care, Medicine, Social Sciences
Key Populations
Adolescent / Youth, Adult, Children, Elderly, Immigrants, Underrepresented Populations, Vulnerable Populations
In what countries of the world does your research take place?