Population Health Resource Directory
Dan Bustillos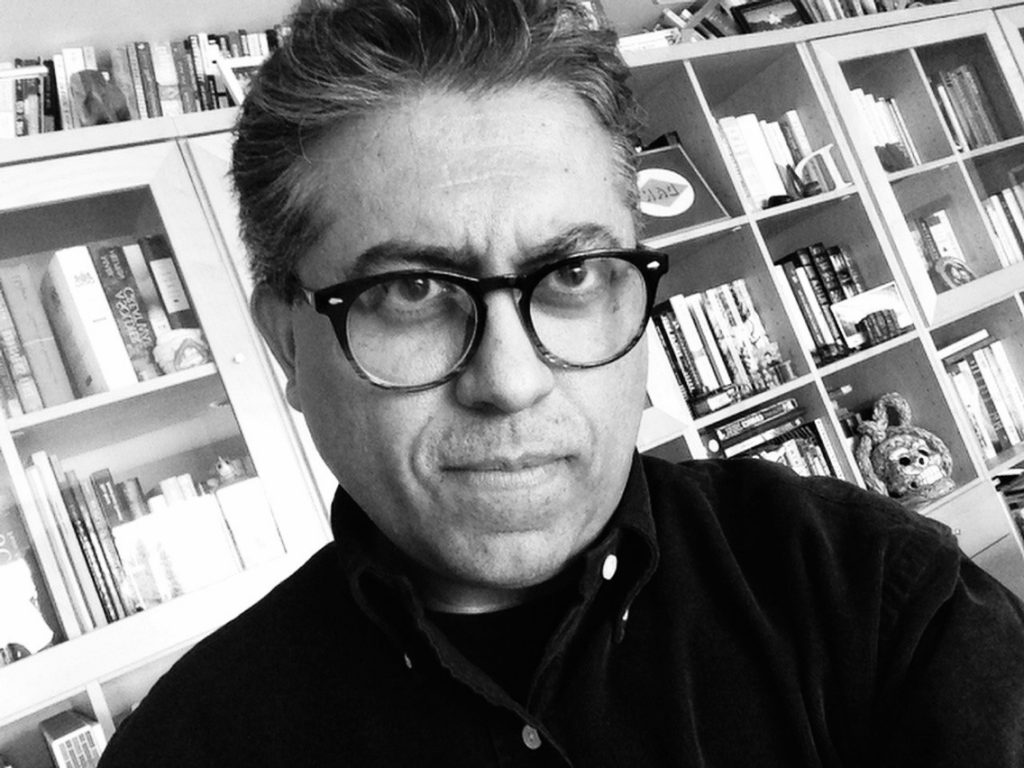 As a medical humanist, health lawyer, public health policymaker and bioethicist, Dr. Bustillos has broad scholarship interests, though they mainly revolve around the moral, legal and philosophical issues surrounding medicine and public health.
Through an interdisciplinary approach, Dan investigates issues of justice in health care and the meaning and experience of illness. He also studies the pedagogy of health professions education.
Currently, Dan is at work on a book manuscript on the landmark 1904 U.S. Supreme Court case of Jacobson vs. Massachusetts, and on how a historical re-contextualization of this case can help us understand current vaccination controversies.
Home Campus, School, or College
Bothell Campus
Population Health Focus Keywords
Social Policy and Governance, Health
Field of Study
Health Care, Policy, Public Health
Key Populations
Adolescent / Youth, Adult, Children, Infants