Population Health Resource Directory
Daniel E. Montaño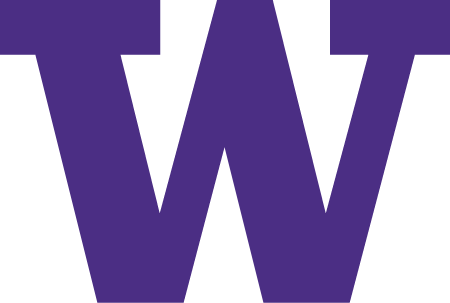 I have over 30 years of experience conducting health behavior and primary care research, investigating factors affecting health behaviors and evaluating behavior change interventions. Much of my work has been in implementation science to identify and intervene on factors affecting adoption of proven methods for early detection of disease or to prevent disease. This work has been population-based or in primary care practice.
I have led and collaborated on studies to increase breast, cervical and colorectal cancer screening. In the US and Zimbabwe, I have conducted studies to increase HIV prevention behaviors. Most recently I have conducted research on factors affecting uptake of male circumcision (MC) to prevent HIV infection, and collaborated to develop evidence-based communication messaging to increase MC uptake among men in Zimbabwe. I also collaborated on research to improve surveillance, disease reporting and tracing of anthrax and brucellosis in Georgia (the country). I am beginning work on non-communicable disease prevention and early detection in Zimbabwe. I am internationally recognized in attitude measurement, behavioral theory, and research to design communication for behavior change. I co-developed the Integrated Behavioral Model and its use in behavior change research and evaluation.
All of my work has taken a population health approach, to develop interventions to increase uptake of early disease detection or prevention behaviors in communities or among primary care clinicians serving those communities. I have been PI or Co-I on multiple NIH and CDC grants. I began work in Zimbabwe in 1991, and have worked continuously in Zimbabwe since 2000.
Home Campus, School, or College
School of Nursing, School of Public Health
Population Health Focus Keywords
Migration, Race and Ethnicity, Health, Epidemics, Non-Infectious Disease, Infectious Disease, One Health, Mental Health or Illness, Reproductive and Sexual Health
Field of Study
Clinical Practice, Community Health, Community Engagement and Participation, Demographics, Epidemiology, Global Health, Health Care, Health Science, Human Behavior, Public Health, Social Sciences
Key Populations
Adolescent / Youth, Adult, Immigrants, Underrepresented Populations, Vulnerable Populations
In what countries of the world does your research take place?
Zimbabwe
US cities: Seattle, Albuquerque, Detroit