Population Health Resource Directory
David Eaton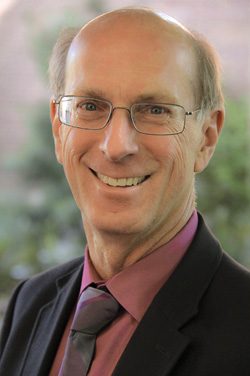 I am interested in chemical carcinogenesis, including the myctotoxin, aflatoxin B1, which, when combined with hepatitis B virus infection, is a major contributor to the extraordinarily high incidence of primary hepatocellular carcinoma (liver cancer; HCC) in many parts of the world.
HCC is a major cause of cancer-related mortality in many parts of China, Southeast Asia, and central Africa.
I'm interested in how dietary factors can alter the molecular mechanisms that are responsible for AFB-induced HCC.
Home Campus, School, or College
Graduate School, School of Public Health
Population Health Focus Keywords
Environmental Health, Food Quality / Security, Health, Nutrition
Field of Study
Environmental Sciences, Health Science, Public Health
Key Populations
Adult, Vulnerable Populations