Population Health Resource Directory
Dawn Lehman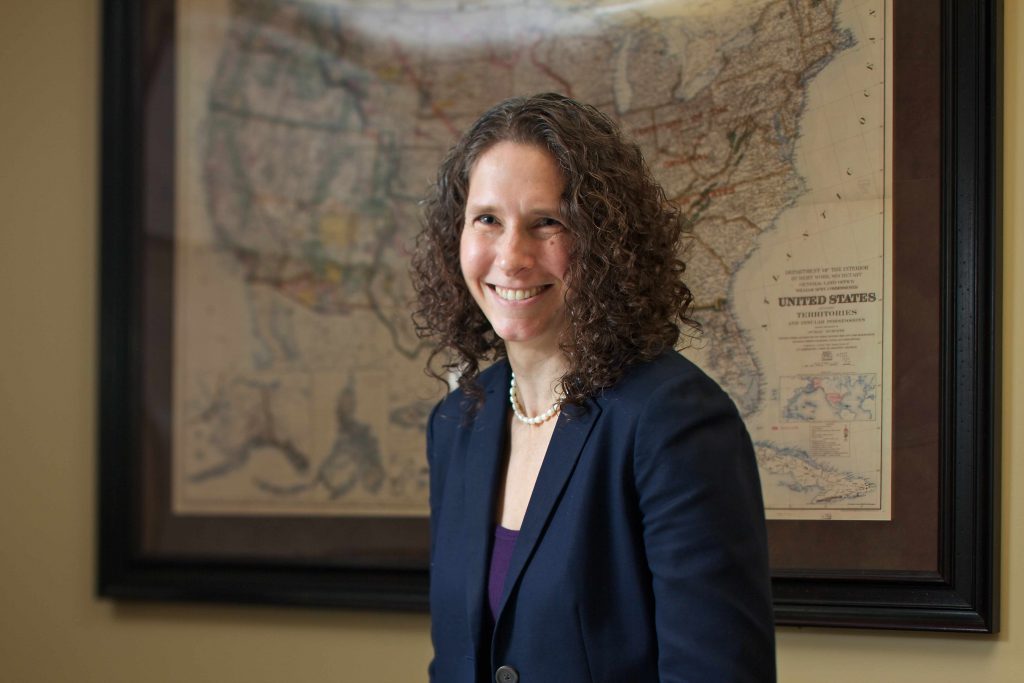 I study the response of the built environment, primarily buildings, bridges and marine structures, to natural hazards with an emphasis on earthquakes. My research includes methods for new design, seismic retrofit, post-earthquake repair, and seismic risk assessment of vulnerable and earthquake-damaged buildings.
Home Campus, School, or College
College of Engineering
Population Health Focus Keywords
Built Environment Impacts
Field of Study
Engineering, Natural Disaster / Emergency Preparedness and Response
Key Populations
Adolescent / Youth, Adult, Children, Elderly, Infants
In what countries of the world does your research take place?
All countries with moderate to high seismicity.