Population Health Resource Directory
de Tornyay Center for Healthy Aging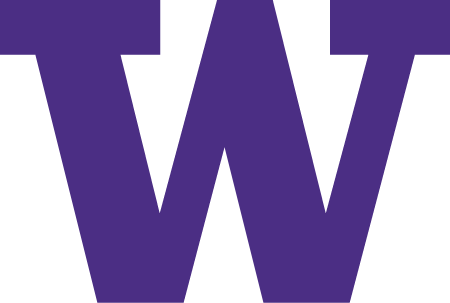 1959 Northeast Pacific Street, Seattle, WA, United States
1959 Northeast Pacific Street
Seattle
Washington
98195
US
The de Tornyay Center serves as a catalyst for promoting healthy aging through its support of research and education in the field of gerontology.
The Center is committed to advancing and sharing knowledge about successful aging and ways professionals and systems can promote optimal experiences for older adults. Developing competent and compassionate healthcare providers is critically important.
The Center is a resource for faculty involved in teaching gerontology, for students interested in older adults, and for practicing professionals seeking continuing education and collaborative initiatives. Specifically, the Center promotes the development of researchers from undergraduate nursing students through senior nursing faculty by creating opportunities for researchers to exchange ideas, funding projects, and sharing research findings through seminars and presentations.
Nursing faculty affiliated with the de Tornyay Center for Healthy Aging come from several health sciences fields and conduct research ranging from basic research to clinical inquiry and systems research. Studies are conducted in a variety of settings, including both communities and organizations. Some examples of research topics include:
Cognitive aging
Dementia and dementia caregivers
Frailty
Menopause
Palliative care
Physical activity
Technology and older adults
The Center is committed to improving the lives of older adults locally and globally. We partner with community organizations to host conferences, informational seminars, events, discussions, and more. Our faculty are members of local and national associations and research centers and often are featured speakers or guest lecturers.
Home Campus, School, or College
School of Nursing
Population Health Focus Keywords
Education Access, Social Equity and Social Determinants, Technology and Health, Health, Non-Infectious Disease, Mental Health or Illness, Reproductive and Sexual Health
Field of Study
Clinical Practice, Community Engagement and Participation, Health Assessment, Health Care, Health Measurement and Data, Medicine, Public Health
Key Populations
Elderly, Vulnerable Populations
In what countries of the world does your research take place?
Among Center faculty affiliates (recent): United States, China, Israel
Center Director
Barbara Cochrane