Population Health Resource Directory
Debra Kaysen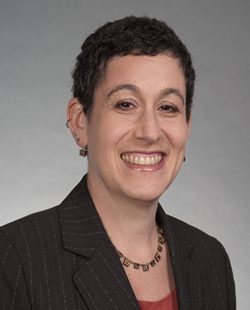 Dr. Kaysen is a clinical psychologist and is the Director of the Trauma Recovery Innovations Program at the University of Washington, a division dedicated to developing and testing more robust interventions for trauma-exposed populations.
Dr. Kaysen is a leader in the field of adapting evidence based practices for treatment of trauma-related symptoms to increase access to care. This includes research adapting evidence based treatments for use in low literacy settings, as well as research adapting trainings for evidence-based treatments to increase uptake among community mental health providers, and research adapting treatments for ethnic/cultural minority groups. She also has conducted research examining using more scalable modalities of treatment delivery such as use of task sharing models, telehealth, and mobile technologies to extend access to care.
Home Campus, School, or College
School of Medicine
Population Health Focus Keywords
Mental Health or Illness
Field of Study
Social Sciences
Key Populations
Adult, Underrepresented Populations
In what countries of the world does your research take place?
Democratic Republic of Congo, North and South Kivu regions; Washington State