Population Health Resource Directory
Deepa Rao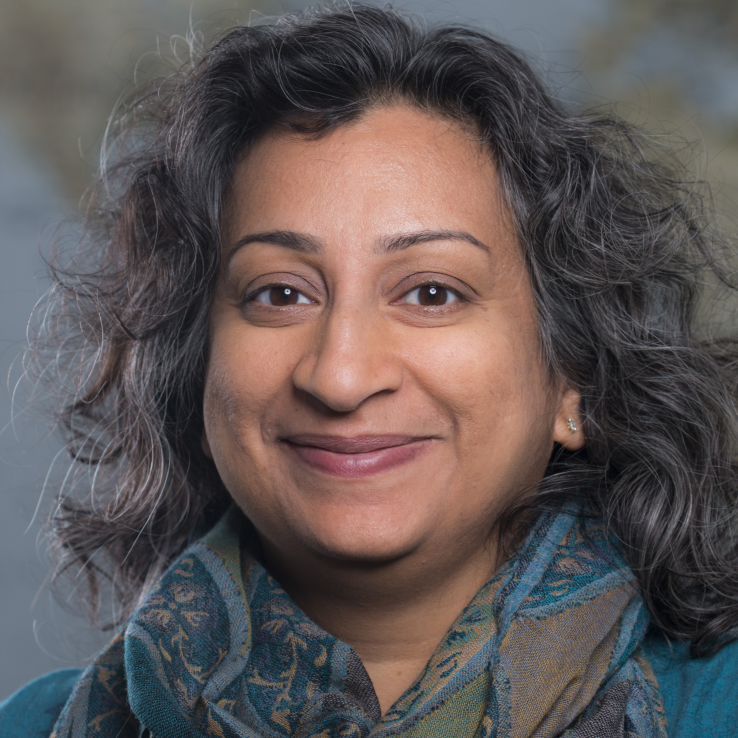 Deepa Rao, Ph.D., M.A. is a Licensed Clinical Psychologist and Associate Professor in the Departments of Global Health and Psychiatry and Behavioral Sciences at the University of Washington, Seattle, USA. Her professional interests are in designing effective interventions to improve mental health and reduce stigma for people with various conditions such as breast cervical cancer, HIV, diabetes, and depression. She works domestically with African American and African born populations, in South Africa on building mental health research capacity, and in India with pregnant and vulnerable populations of women.
Deepa co-directs the University of Washington Program on Global Mental Health. She is the Associate Director of the M.P.H. program in Global Health at the University of Washington. She teaches courses on Global Mental Health and Global Violence and Health.
Home Campus, School, or College
School of Public Health
Population Health Focus Keywords
Conflict / War, Impoverishment / Poverty, Race and Ethnicity, Social Equity and Social Determinants, Health, Mental Health or Illness, Reproductive and Sexual Health
Field of Study
Clinical Practice, Health Assessment, Health Science, Human Behavior, Public Health, Social Sciences
Key Populations
Adult, Immigrants, Refugees, Underrepresented Populations, Vulnerable Populations
In what countries of the world does your research take place?