Population Health Resource Directory
Emily Godfrey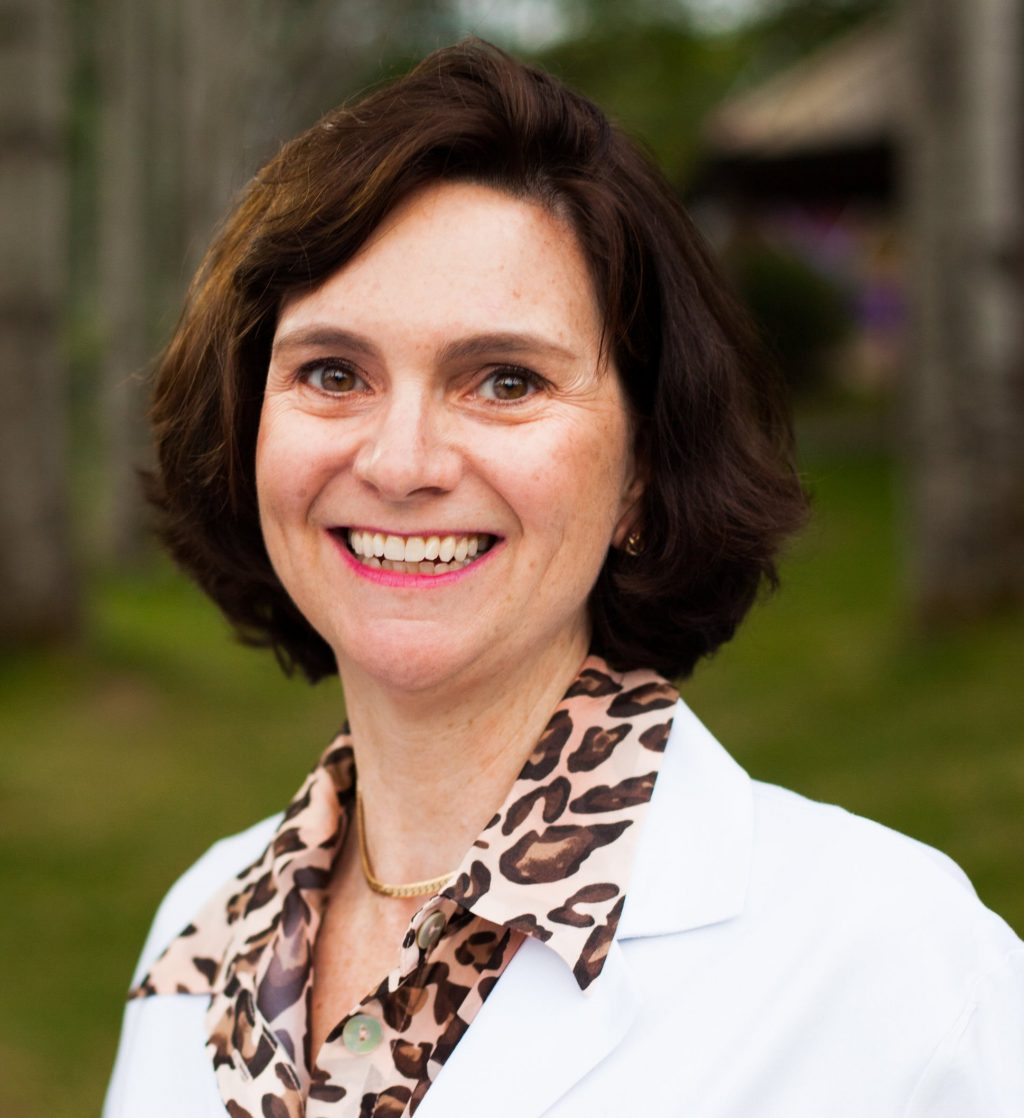 I am an Associate Professor of Family Medicine and an adjunct Associate Professor of Obstetrics and Gynecology. I have expertise in family planning. My research interests include clinical trials to enhance contraceptive use, patient engagement to improve reproductive health among women with cystic fibrosis, and community engagement with adolescents.
I am a member of the expert committee on the CDC Division of Reproductive Health Medical Eligibility Criteria for Contraceptive use and Selected Practice Recommendations for Contraceptive Use, and a member of the World Health Organization guideline development group for sexuality-related communication.
Home Campus, School, or College
School of Medicine
Population Health Focus Keywords
Health, Reproductive and Sexual Health
Field of Study
Community Engagement and Participation, Health Care, Medicine, Public Health
Key Populations
Adolescent / Youth, Adult, Underrepresented Populations, Vulnerable Populations
In what countries of the world does your research take place?