Population Health Resource Directory
Ecoclimate Lab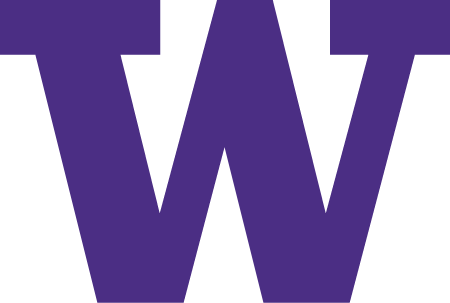 Atmospheric Sciences, Box 351640, Seattle, WA 98195-1640
1776-1938 Northeast Pacific Street
Seattle
Washington
98195
US
Vegetation is an integral part of climate and so, changes in vegetation distributions around the globe, either through natural or anthropogenic land use and land cover change, have the potential to modify climate.
From the perspective of an Atmospheric Scientist, vegetation interacts with the atmosphere by modifying fluxes of energy, water, and momentum, processes whose importance varies across the globe. Yet from a Biological perspective, ecosystem structure, diversity, and community dynamics determine the response of an ecosystem to changes in climate.
The Ecoclimate Lab is working to understand when, where and how vegetation influences climate across a range of spatial and temporal scales.
Home Campus, School, or College
College of Arts & Sciences
Population Health Focus Keywords
Environmental Health
Field of Study
Environmental Sciences
Center Director
Abigail L. S. Swann