Population Health Resource Directory
Elena A. Erosheva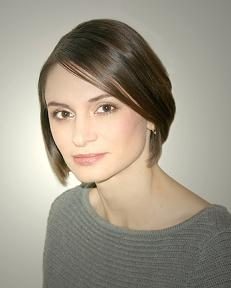 Dr. Erosheva is Associate Professor of Statistics and Social Work, and an Associate Director of the Center for Statistics and the Social Sciences. She received her PhD in Statistics from Carnegie Mellon University in 2002.
Dr. Erosheva's research focuses on the development and application of modern statistical methods to address important issues in the social sciences, broadly defined. Her work includes statistical methodology development for multivariate and longitudinal data analysis, text analysis, survey methodology, and analysis of survey data.
She is a recipient of the 2013 Mitchell Prize from the International Society of Bayesian Analysis for an outstanding paper that describes how a Bayesian analysis has solved an important applied problem.
Erosheva is currently an Associate Editor of the Journal of the American Statistical Association and of the Annals of Applied Statistics.
Home Campus, School, or College
College of Arts & Sciences
Population Health Focus Keywords
Crime / Criminalization, Health
Field of Study
Health Measurement and Data, Health Science, Medicine, Public Health, Social Sciences
Key Populations
Adolescent / Youth, Adult, Elderly, Vulnerable Populations