Population Health Resource Directory
Elizabeth Dawson-Hahn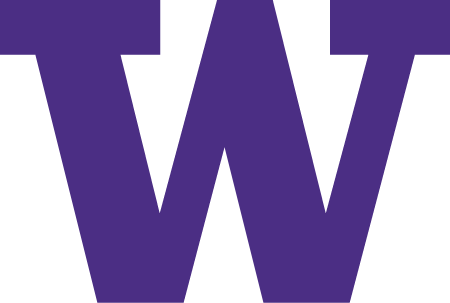 Elizabeth Dawson-Hahn, MD, MPH, is an Acting Assistant Professor of Pediatrics at the University of Washington in the Division of General Pediatrics and Hospital Medicine, and the Seattle Children's Research Institute in the Center for Child Health, Behavior and Development (CHBD). Her primary goal is to improve the health, growth and development outcomes of vulnerable children and families, with a focus on refugee and immigrant populations.
Her research and community engagement primarily focuses on refugee children across the migration continuum. She leads studies in partnership with public health organizations, with other academic institutions and community health centers, and with community partners. She has also conducted research in partnership with Group Health Research Institute evaluating the influence of early childhood antibiotic exposure on child growth, and has an interest in the use of antibiotics in the primary care setting. She has provided technical support to the CDC and the International Organization for Migration on refugee health, and to the AAP Section on International Child Health in response to the WHO Commission on Ending Childhood Obesity.
Clinically, she practices at the UW Harborview Pediatrics clinic with a particular interest in refugee, asylee, and new immigrant families and children in families with limited English proficiency. She is an inpatient attending at Harborview Medical Center, Seattle Children's Hospital, and Providence Medical Center in Everett. She volunteers as a pediatric provider for asylum medical evaluations in partnership with the Northwest Immigrants Rights Project.
Home Campus, School, or College
School of Medicine
Population Health Focus Keywords
Conflict / War, Impoverishment / Poverty, Migration, Race and Ethnicity, Social Equity and Social Determinants, Food Quality / Security, Health, Non-Infectious Disease, Infectious Disease, Mental Health or Illness, Nutrition
Field of Study
Clinical Practice, Community Health, Community Engagement and Participation, Epidemiology, Global Health, Health Assessment, Health Care, Health Measurement and Data, Health Science, Human Behavior, Medicine, Public Health
Key Populations
Adolescent / Youth, Children, Infants, Immigrants, Refugees, Underrepresented Populations, Vulnerable Populations
In what countries of the world does your research take place?
-Seattle, WA
-Global Partnerships with the International Organization for Migration and the CDC