Population Health Resource Directory
Eric Stern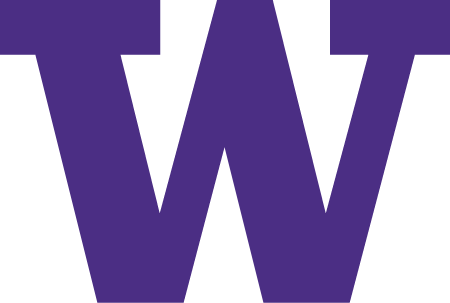 Dr. Stern, specializing in Thoracic Imaging, is a Professor of Radiology, Medicine, Medical Education, and Global Health, and Vice-Chairman of Academic Affairs in the Department of Radiology.
He is the author of over 100 papers as well as seven textbooks on Chest Radiology.
Dr. Stern is the founding and current Editor in Chief of GO RAD, a global outreach journal of the International Society of Radiology.
Among his many other roles, Dr. Stern is Chair of the AUR International Relations Committee, the ISR International Commission on Radiology Education, and a consultant to the WHO on their Stop TB campaign.
Home Campus, School, or College
School of Medicine
Population Health Focus Keywords
Education Access, Technology and Health, Health, Infectious Disease
Field of Study
Clinical Practice, Global Health, Health Care, Medicine
Key Populations
Adult, Children, Elderly, Immigrants, Vulnerable Populations
In what countries of the world does your research take place?