Population Health Resource Directory
Erin Blakeney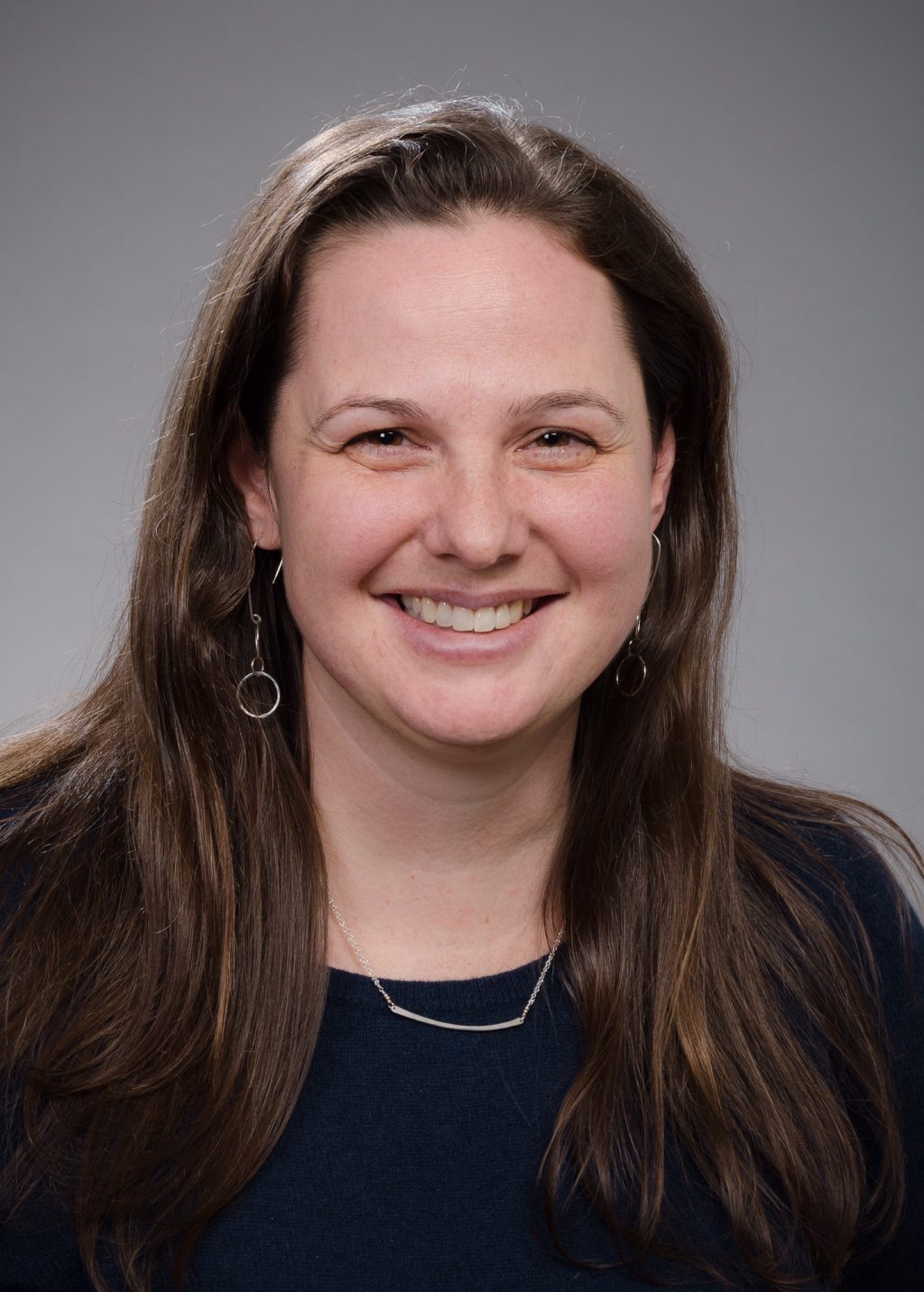 My program of research is primarily focused on improving health outcomes through team-based healthcare practice transformation. I am interested in improving the Quadruple Aim outcomes of 1) patient experience, 2) population health, 3) reducing costs, 4) care team well-being.
Most of my work focuses on the interprofessional health professions learning continuum from education into practice settings using a variety of mixed methods–ranging from surveys, to observations, to analysis of patient outcomes from medical records. I am also very interested in the role of the built environment in health, particularly in walkable communities and parks/open spaces as social determinants of health.
Home Campus, School, or College
School of Nursing
Population Health Focus Keywords
Built Environment Impacts, Social Equity and Social Determinants, Technology and Health, Health
Field of Study
Community Health, Health Care, Health Measurement and Data, Health Science
Key Populations
Adult, Underrepresented Populations, Vulnerable Populations
In what countries of the world does your research take place?