Population Health Resource Directory
Frances McCue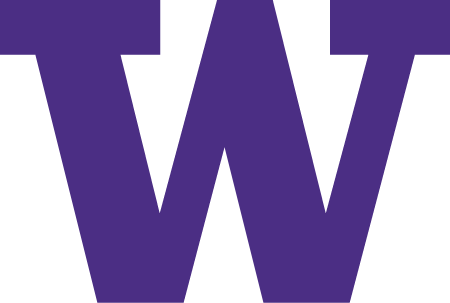 As a scholar, I work to connect the practices of literary reading and writing to community life. I was the Founding Director of Richard Hugo House, a literary center here in Seattle and I am now on the English Department faculty here at UW. I am interested in being part of initiatives that showcase or utilize the study of poetry and prose, along with the practices of creative writing, to develop individual health and healthy communities.
Home Campus, School, or College
College of Arts & Sciences
Population Health Focus Keywords
Built Environment Impacts, Impoverishment / Poverty, Migration, Race and Ethnicity, Social Equity and Social Determinants, Environmental Health
Field of Study
Arts, Humanities
Key Populations
Adolescent / Youth, Adult, Children, Elderly, Immigrants, Refugees, Underrepresented Populations, Vulnerable Populations
In what countries of the world does your research take place?
I have worked as a Fulbright Scholar in Morocco.