Population Health Resource Directory
Gordon Holtgrieve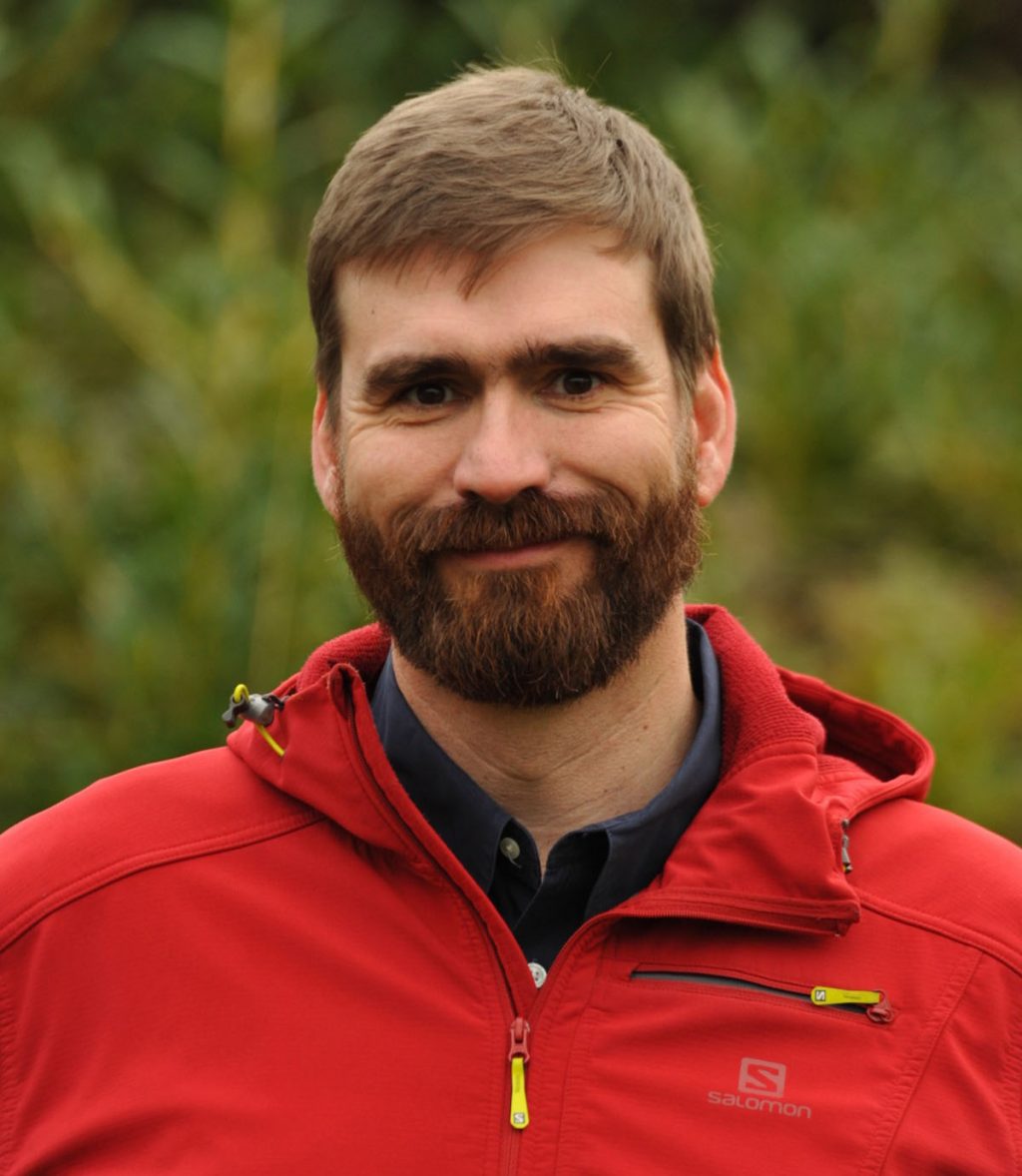 My research group broadly seeks to understand: 1) how ecosystems function in terms of energy and nutrient flows, and 2) how these functions generate the resources and services people depend on.
Our goal is to support conservation, resource management, and human health through research, which is rooted in the belief that most effective policies for sustainability are based on sound science.
We study both aquatic and terrestrial ecosystems, borrowing methods and ideas from studies of each to inform the other. Specific approaches range from using biogeochemical and isotopic tracers to mathematical models of ecosystem processes and human interactions.
Similarly, our research spans from site-based empirical studies to regional- and global-scale analysis using synthetic analysis of large datasets. 
Home Campus, School, or College
College of the Environment
Population Health Focus Keywords
Social Policy and Governance, Environmental Health, Climate Change, Environmental Justice, Food Quality / Security, Nutrition
Field of Study
Climate Sciences, Environmental Sciences, Natural Sciences, Public Health
Key Populations
Adult, Children, Underrepresented Populations, Vulnerable Populations
In what countries of the world does your research take place?
Lower Mekong countries including Thailand, Lao PDR, Cambodia, and Viet Nam. Also China and the United States.