Population Health Resource Directory
Haidong Wang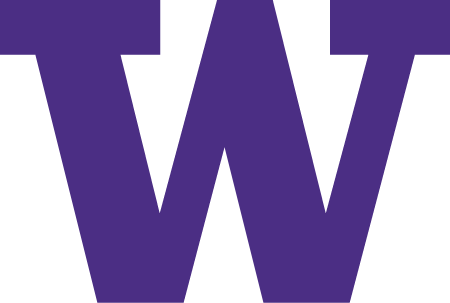 My research focuses on three areas: estimating all cause mortality for over 195 countries for the Global Burden of Disease study; estimating the burden of HIV/AIDS at the population level using state-of-the-art epidemiological and statistical models; and small area estimation of population health including life expectancy at birth in the United States at the county level, and under-5 mortality rate analysis at the county level in China. I have over 30 publication on the three research topics in top journals including the Lancet, Lancet HIV, and Proceeding of the National Academy of Sciences.
Home Campus, School, or College
School of Medicine, School of Public Health
Population Health Focus Keywords
Conflict / War, Economic Determinants, Migration, Social Equity and Social Determinants, Social Policy and Governance, Environmental Health, Health, Epidemics
Field of Study
Demographics, Epidemiology, Global Health, Human Behavior, Public Health, Social Sciences
Key Populations
Adolescent / Youth, Adult, Children, Elderly, Infants
In what countries of the world does your research take place?
China
United States
Africa