Population Health Resource Directory
HEALTH-E: Home-based Environmental Assisted Living Technologies for Healthy Elders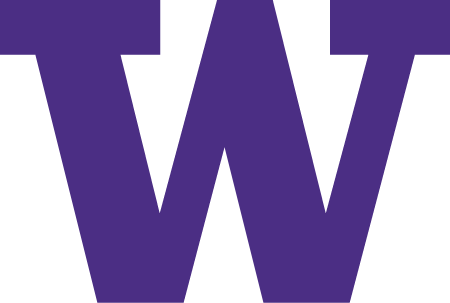 The HEALTH-E initiative is an interdisciplinary research group at the University of Washington, Seattle examining technology and aging. We are interested in designing technology tools to promote independent aging.
Home Campus, School, or College
School of Medicine, School of Nursing
Population Health Focus Keywords
Technology and Health
Field of Study
Clinical Practice, Health Assessment, Health Care, Health Management, Health Science, Public Health, Technology
In what countries of the world does your research take place?
Center Director
George Demiris and Hilaire Thompson