Population Health Resource Directory
Human Interaction with Nature and Technological Systems Lab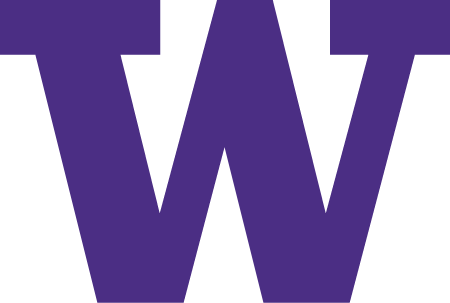 Our work seeks to address two world trends that are powerfully reshaping human existence:
The degradation if not destruction of large parts of the natural world, and
Unprecedented technological development, both in terms of its computational sophistication and pervasiveness.
Some of our research questions:
Are frequent interactions with diverse nature important, or even necessary, for children to develop well — physically and psychologically?
Do we need interaction not just with domestic nature but more wild nature – that which is often big, untamed, unmanaged, self-organizing, and unencumbered by human artifice?
What are the psychological effects of interacting with "Technological Nature" – technologies that mediate, augment, or simulate nature (e.g., robot pets, real-time digital windows of nature, and tele-operated gardening)?
How can personified computational systems (e.g., humanoid robots, androids, and "smart homes") be designed to enhance children's social and moral development?
How can technological systems be designed to enhance the world and human flourishing?
Home Campus, School, or College
College of Arts & Sciences , College of the Environment
Population Health Focus Keywords
Built Environment Impacts, Social Equity and Social Determinants, Social Policy and Governance, Environmental Justice, Technology and Health, Mental Health or Illness
Field of Study
Social Sciences, Technology
Key Populations
Adolescent / Youth, Adult, Children
In what countries of the world does your research take place?
Center Director
Peter Kahn