Population Health Resource Directory
Hung Cao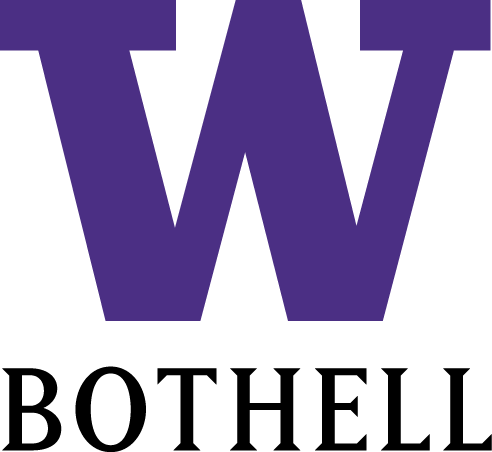 Micro- and nano-technologies together with sensing and wireless innovations have been emerging recently as essential assets to enhance healthcare and life-science investigations. Cost and care efficiency, quality and efficacy in hospitals, as well as pharmacology and science discoveries have obtained great benefits from multidisciplinary researches.
While micro- and nano-fabrication provided miniaturized sensors and systems with better sensitivity, selectivity and longevity at minimal power consumption; wireless technology and innovations in electronics helped in cutting healthcare cost, bringing convenience to patients and establishing distanced care which was recently defined as personalized- and tele-medicine of the mobile-health (m-Health) network.
Towards this end, the objectives of HERO laboratory are to introduce a paradigm shift of applying innovative engineering tools for biological investigations and to bridge expertise in different fields providing novel healthcare devices.
Home Campus, School, or College
Bothell Campus
Population Health Focus Keywords
Technology and Health, Health
Field of Study
Engineering, Technology