Population Health Resource Directory
Ian Bennett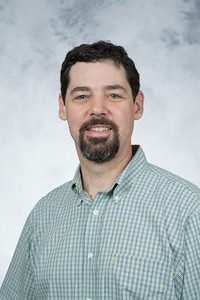 I am a health services researcher focused on the implementation of team based care for chronic illness with a particular focus on common mental disorders such as depression. My expertise lies in the use of implementation science to understand the process of what is often called practice transformation. This work is underway in the US and in low and middle incoem countries.
Home Campus, School, or College
School of Medicine
Population Health Focus Keywords
Impoverishment / Poverty, Race and Ethnicity, Technology and Health, Health, Non-Infectious Disease, Mental Health or Illness
Field of Study
Clinical Practice, Health Care, Health Management
Key Populations
Adult, Underrepresented Populations, Vulnerable Populations
In what countries of the world does your research take place?
United States, Peru, Vietnam, Nigeria