Population Health Resource Directory
Ira Kantrowitz-Gordon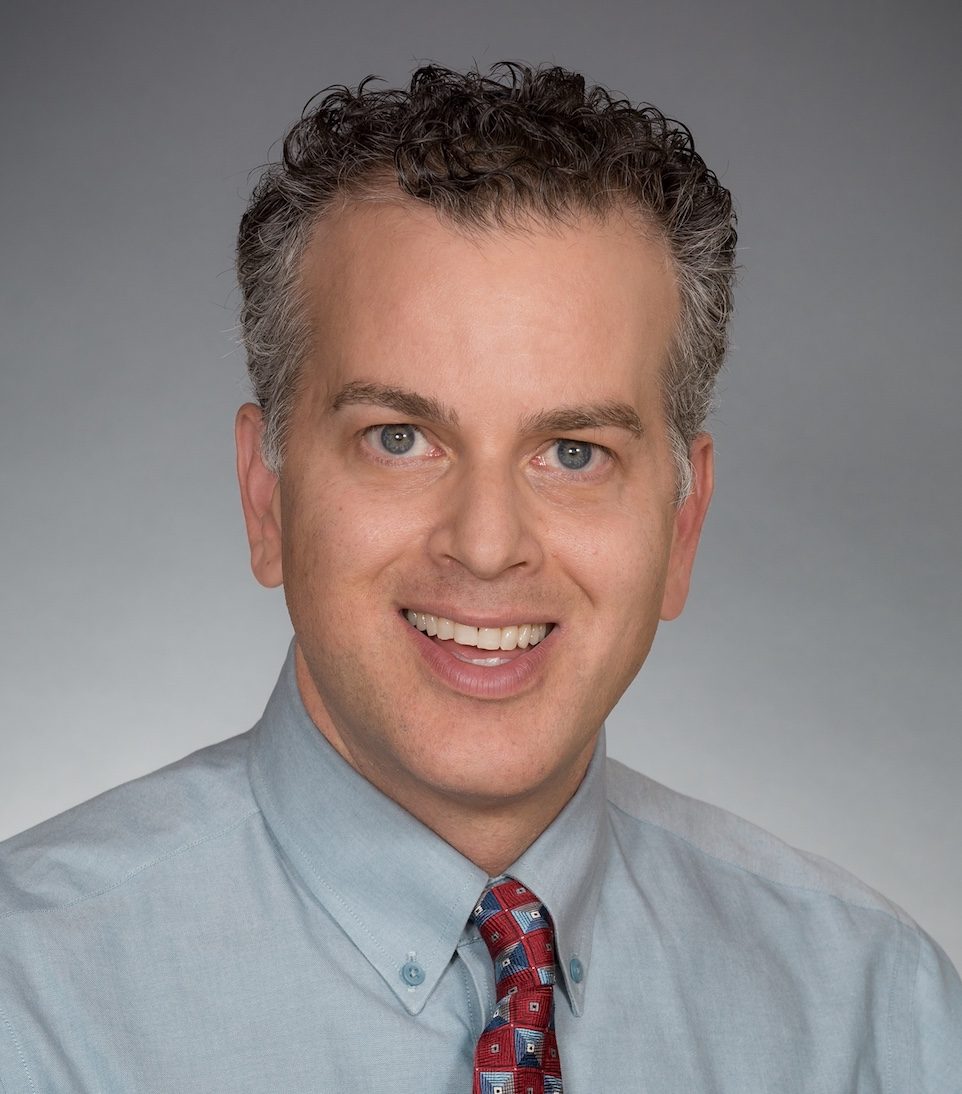 My program of research focuses on stress during pregnancy and postpartum and mindfulness interventions to improve maternal-newborn outcomes and parenting.
This research has focused on vulnerable populations including women with histories of sexual trauma or low income.
Home Campus, School, or College
School of Nursing
Population Health Focus Keywords
Health, Mental Health or Illness, Reproductive and Sexual Health
Field of Study
Clinical Practice, Health Care, Health Management, Human Behavior
Key Populations
Adult, Infants, Underrepresented Populations, Vulnerable Populations
In what countries of the world does your research take place?