Population Health Resource Directory
Jack Goldberg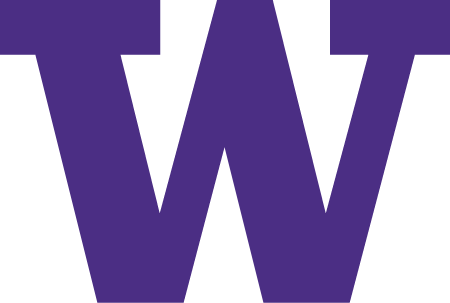 My work has focused on diverse populations including American Indians and U.S. veterans. In particular I have worked at the interface of public health and genetics to better understand the health consequences of service in combat. Most of my recent work has focused on the mental health consequences of combat exposure using the Vietnam Era Twin Registry- the largest national twin registry in the U.S. With more than 30 years of follow-up data this resource is a unique platform for studies of population health in the veteran population.
Home Campus, School, or College
School of Public Health
Population Health Focus Keywords
Conflict / War, Race and Ethnicity, Health, Epidemics, Mental Health or Illness
Field of Study
Epidemiology
In what countries of the world does your research take place?