Population Health Resource Directory
James J. Anderson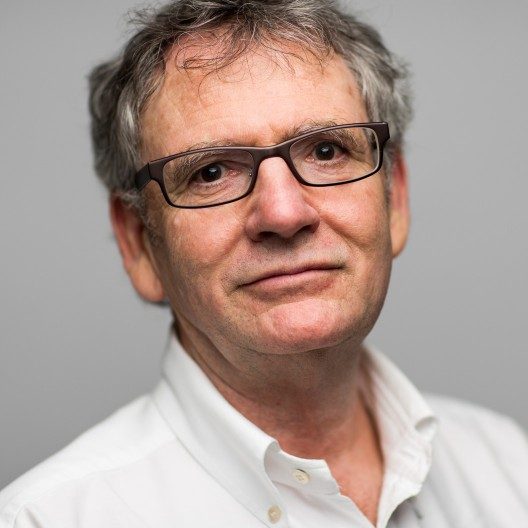 Our work on population health, funded by the National Institute of Aging, applies a process point-of-view to model effects of health behavior and the environment on mortality patterns. The approach mathematically describes mortality in terms of time and age varying interactions of intrinsic physiological and extrinsic environmental processes. Mortality is the result of random extrinsic environmental challenges to the age-declining vitality, an abstract measure with foundations in cellular aging processes.
A recent analysis identified a longevity advantage of identical twins compared to the general population in terms of the effects of twinhood in providing stress-reducing emotional support and buffering against risky behavior. A second analysis of world mortality patterns indicates that most of the historical improvement in longevity in countries involved the reduction of extrinsic environmental and event-based challenges. Future longevity increases in developed countries will likely be controlled by the gradual decrease in the rate of senescence associated with improving health behavior. Current work is seeking to identify the combined effects of health behavior and environmental stress on state-level patterns of mortality in the U.S.
Home Campus, School, or College
College of the Environment
Population Health Focus Keywords
Social Equity and Social Determinants, Climate Change, Environmental Justice, Non-Infectious Disease, Infectious Disease
Field of Study
Biological Sciences, Climate Sciences, Demographics, Environmental Sciences, Epidemiology, Global Health, Human Behavior, Natural Sciences, Social Sciences
Key Populations
Adolescent / Youth, Adult, Children, Elderly
In what countries of the world does your research take place?
I am focusing on country, state and city levels with the scale only defined by the availability of data.