Population Health Resource Directory
Jeanne Sears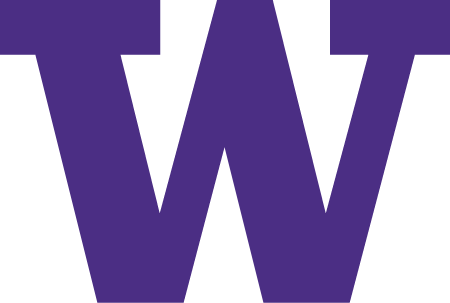 I specialize in occupational health services research, and in program and policy evaluation. My research interests include access to and quality of health care and other services provided through the workers' compensation system and the vocational rehabilitation system for injured workers, under-reporting and cost-shifting for work-related injuries and illnesses, the health care workforce, and improving and expanding data resources for occupational injury surveillance and outcomes research. I am also interested in the health and cost-related outcomes of interventions related to risky prescribing practices and substance use.
Home Campus, School, or College
School of Public Health
Population Health Focus Keywords
Economic Determinants, Social Equity and Social Determinants, Social Policy and Governance
Field of Study
Epidemiology, Health Care, Health Measurement and Data, Policy, Public Health
Key Populations
Vulnerable Populations
In what countries of the world does your research take place?