Population Health Resource Directory
Jenna Grant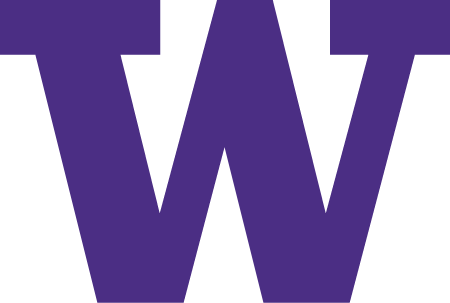 I am Assistant Professor in the Department of Anthropology at the University of Washington, Seattle. My work focuses on science, technology, and medicine in urban Cambodia and in Southeast Asia borderlands.
I am currently working on a book manuscript titled, "Seeing Clearly: Medical Imaging and Its Uncertainties in Phnom Penh." The book, based on over two years of ethnographic and archival research in Cambodia and France, examines contemporary medical imaging services alongside histories of technology within postcolonial health development projects. I explore how imaging services relate to the importance of visualization in medical and other healing practices, to the reconfiguration of public and private health care, to expectations for techno-modernity more broadly.
I have also written about ethics and HIV prevention clinical trials, and am developing a new collaborative project on malaria drug resistance in the Greater Mekong Subregion.
I teach medical anthropology; visual anthropology; science, technology, and society (STS) studies; and Southeast Asia studies. I mentor students in Anthropology, Southeast Asia Studies, and the Science, Technology, and Society Studies Certificate Program. I coordinate the Medical Anthropology & Global Health program, a unique and thriving undergraduate track in the Department of Anthropology.
Home Campus, School, or College
College of Arts & Sciences
Population Health Focus Keywords
Social Policy and Governance, Technology and Health, Infectious Disease, Reproductive and Sexual Health
Field of Study
Social Sciences
In what countries of the world does your research take place?
My research has taken place in Cambodia and the U.S. Future work involves the Greater Mekong Subregion, and scientific and policy connections between Southeast Asia and Africa.