Population Health Resource Directory
Jennifer Sonney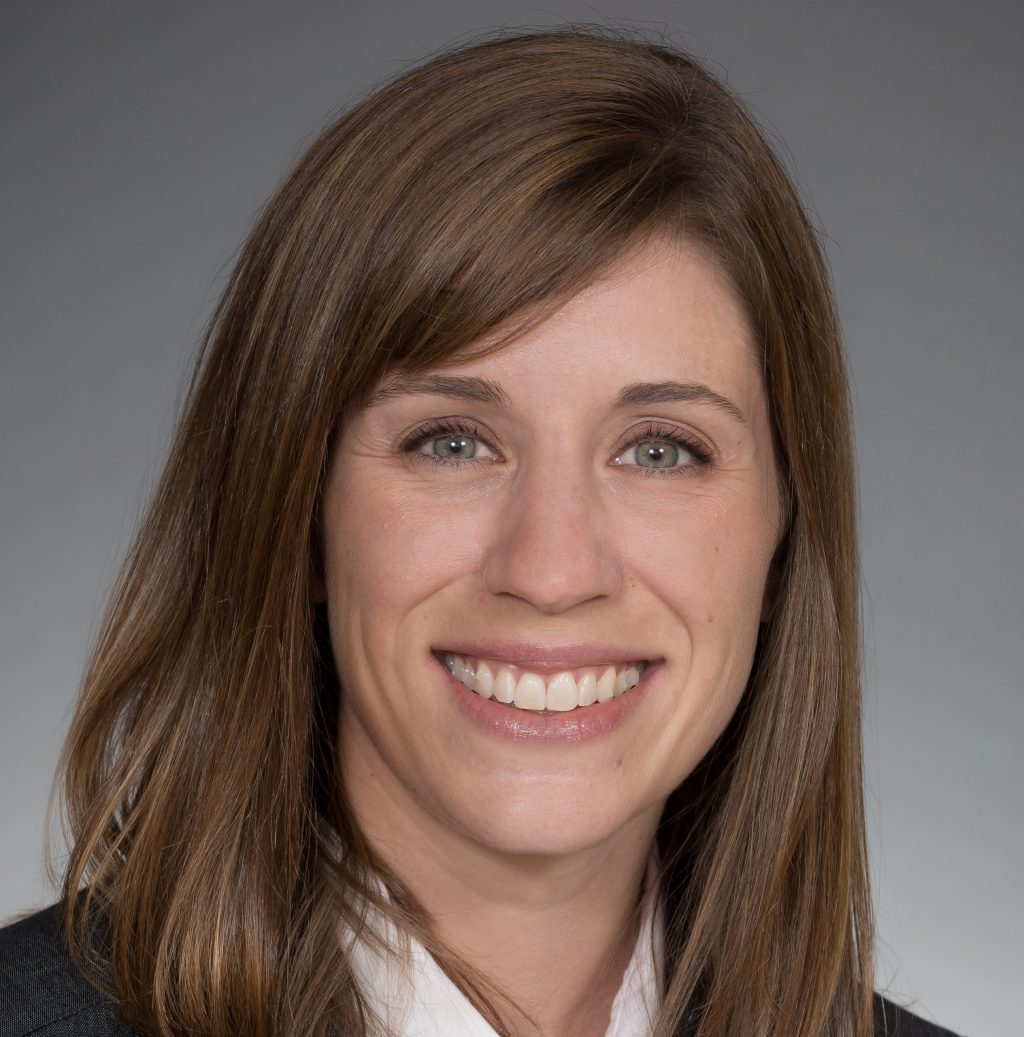 My program of research is focused on promoting parent-child shared management of chronic conditions, with a special focus on sleep and asthma.
In particular, I am interested in improving health trajectories through innovative sleep or medication adherence interventions aimed at improving daytime function (executive function, symptoms) as well as patient- and family-reported outcomes.
Currently, I am testing a web-based, tailored, dyadic intervention promoting sleep shared management in school-age children with asthma and their parents.
Home Campus, School, or College
School of Nursing
Population Health Focus Keywords
Social Equity and Social Determinants, Technology and Health, Health, Non-Infectious Disease
Field of Study
Clinical Practice, Health Assessment, Health Management, Technology
Key Populations
Adolescent / Youth, Children, Vulnerable Populations
In what countries of the world does your research take place?