Population Health Resource Directory
Jerald R. Herting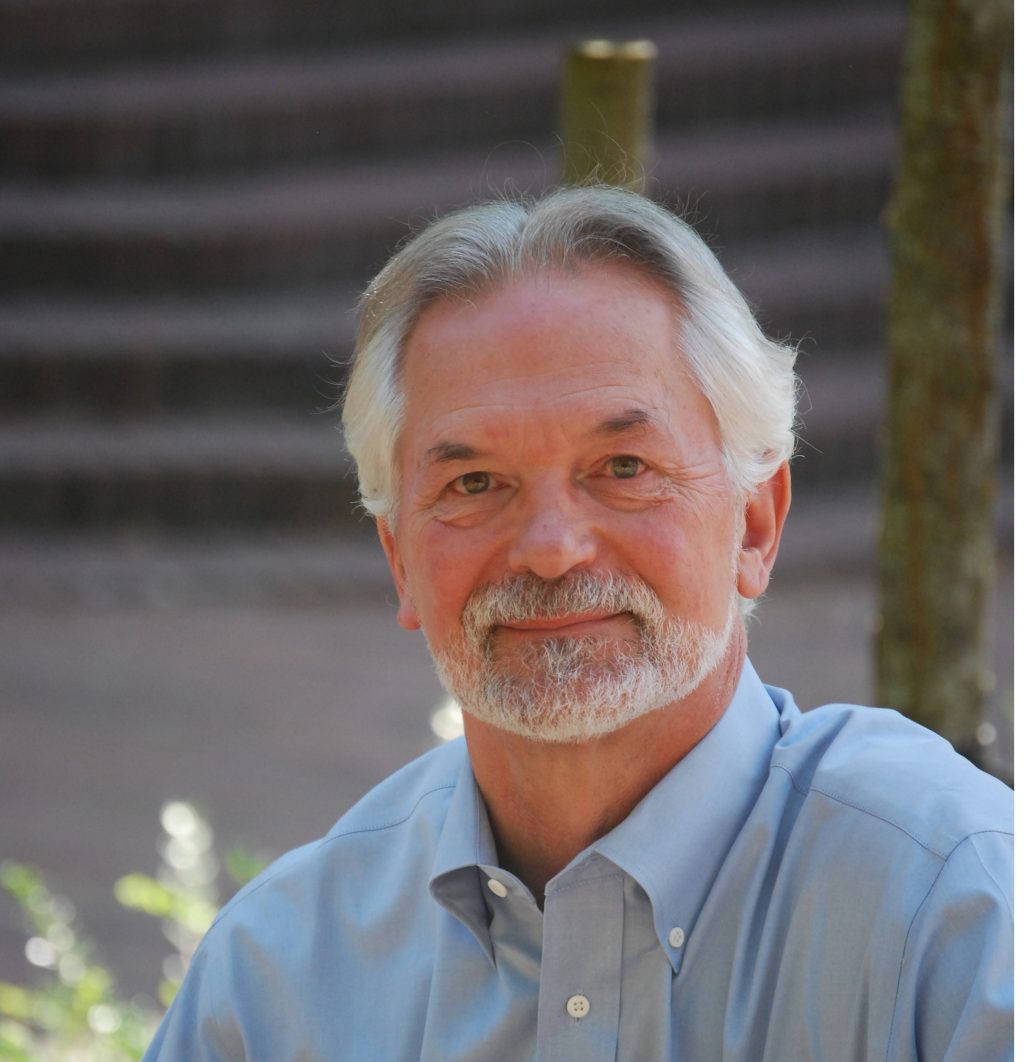 I have over 20 years of NIH grant experience as PI and co-investigator primarily in the area of adolescent health/mental health/substance use, prevention intervention trials, and transition from adolescent to adulthood studies.
My research interests are generally quite broad but I primarily have worked in the sociology of health over the life course looking at mental health and other health related behaviors of adolescents/young adults, often focusing on the role of family, peer group, and neighborhood context on various outcomes.
More recently, with colleagues in the UW Nursing School, I have begun looking at healthy aging for older adults. Part of my work has and continues to explore health promotion interventions and how the organization of interventions/health service is related to positive outcomes and reduction in disparities. I also have a long-standing interest in the distribution and use of research evidence/evidence based programing.
I am currently funded by WT Grant Foundation to explore how organizational structure and organizational networks in the social and health service sectors influence the use of research evidence regarding adverse childhood experiences on health.
Home Campus, School, or College
College of Arts & Sciences
Population Health Focus Keywords
Crime / Criminalization, Race and Ethnicity, Social Equity and Social Determinants, Health, Mental Health or Illness
Field of Study
Community Health, Community Engagement and Participation, Demographics, Public Health, Social Sciences
Key Populations
Adolescent / Youth, Elderly, Vulnerable Populations
In what countries of the world does your research take place?
United States, particularly Seattle