Population Health Resource Directory
Jim Hughes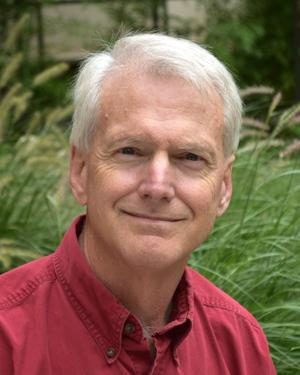 I am a member of the UW Biostatistics department and the Fred Hutch Vaccine and Infectious Disease Division with an interest in the design and analysis of studies of infectious diseases. I am particularly interested in studies of HIV and STI prevention in international settings.
Home Campus, School, or College
School of Public Health
Population Health Focus Keywords
Infectious Disease, Reproductive and Sexual Health
Field of Study
Epidemiology, Health Measurement and Data
Key Populations
Adolescent / Youth, Adult
In what countries of the world does your research take place?
South Africa, Kenya, Zambia, Zimbabwe, Peru, US