Population Health Resource Directory
Jody Early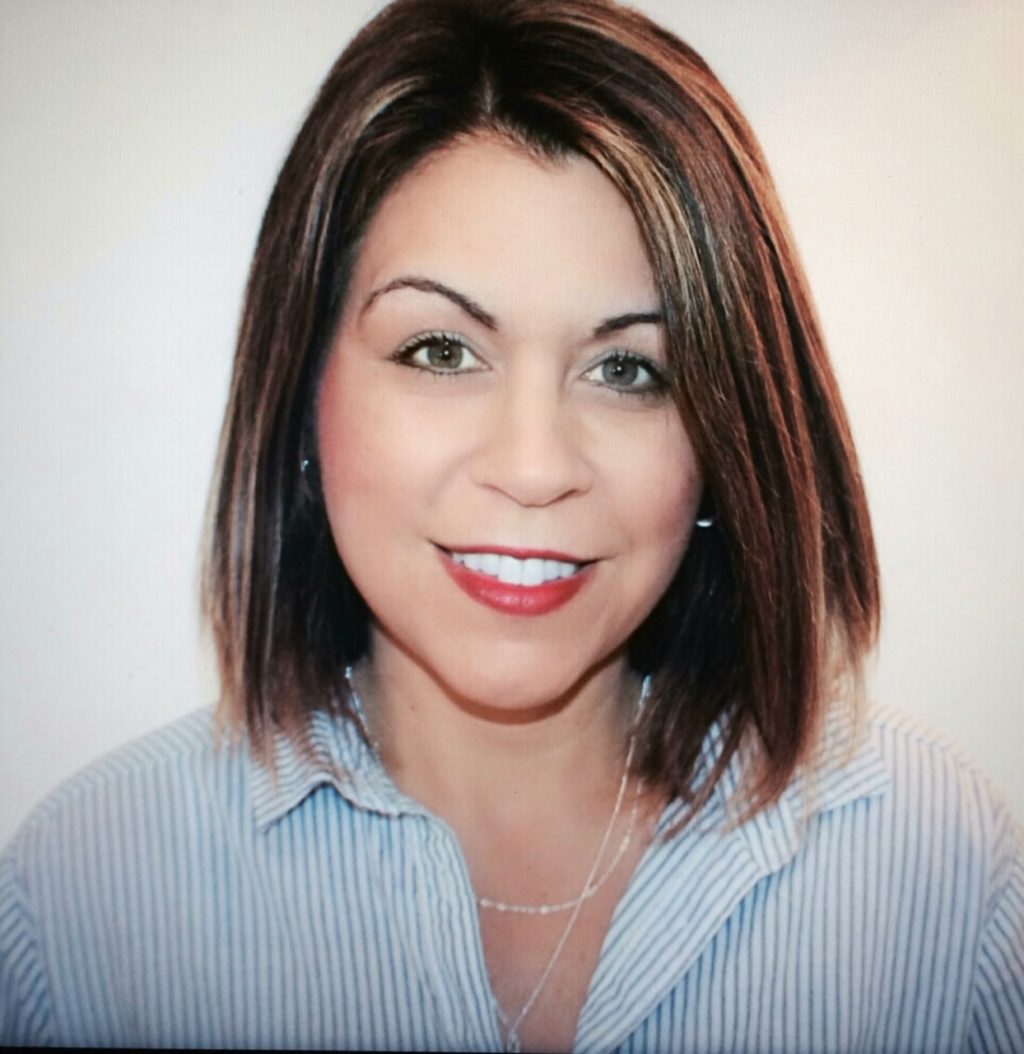 Jody's research, teaching, and community work have been greatly influenced by Paulo Freire's critical pedagogy and participatory methodologies.
She approaches health from a social science perspective and is drawn to mixed methodologies and community-based participatory research. She applies critical theory to examine socioecological factors (e.g., gender, education, class, culture) that impact health.
Jody has published and presented peer-reviewed research in the areas of: community health, women's health, new media and health promotion, online learning, and Constructivist pedagogies.
She is currently serving on the editorial advisory board for the journal, Pedagogy in Health Promotion: The Scholarship of Teaching and Learning, and also serves as a peer reviewer for the Global Journal of Health Education & Promotion and the Journal of Online Teaching and Learning. She is also co-author of the text, The Process of Community Health Education and Promotion (2nd ed.), and is currently working on a 3rd edition due out in 2015.
Home Campus, School, or College
Bothell Campus
Population Health Focus Keywords
Social Equity and Social Determinants, Health, Reproductive and Sexual Health
Field of Study
Community Health, Health Science, Social Sciences