Population Health Resource Directory
Jonathan Gorstein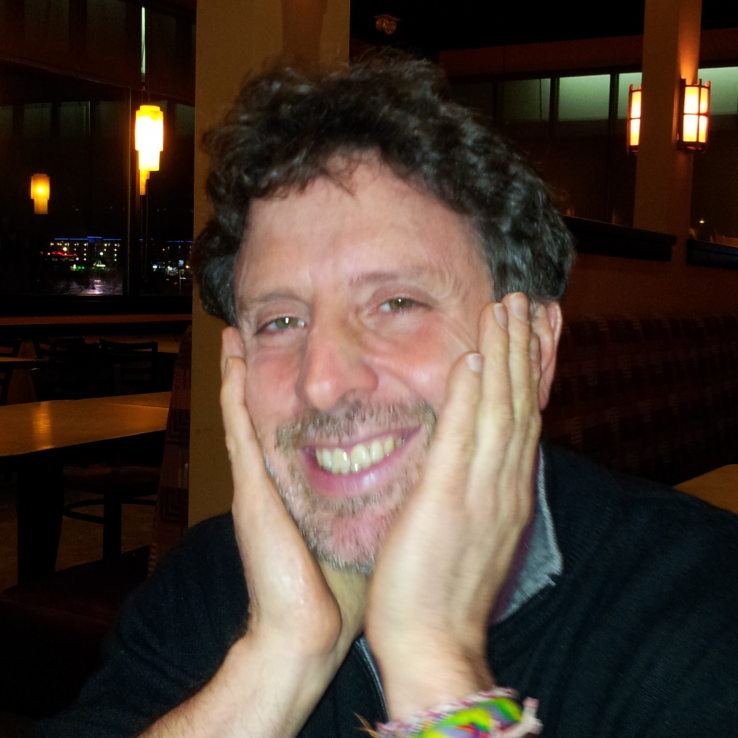 I am the executive director of the iodine global network whose mission is to eliminate iodine deficiency throughout the world. Iodine deficiency is the most preventable causes of mental retardation and cognitive impairment which adversely impacts individual, population and social development. Our work is to promote and support the universal iodization of salt, recognized by the Copenhagen Consensus as one of the most cost-effective public health interventions to improve population health.
I also support the design and implementation of large-scale programs to improve nutrition in developing countries, through multi-sectoral approaches which address the underlying determinants of acute and chronic undernutrition and micronutrient deficiencies.
Home Campus, School, or College
School of Public Health
Population Health Focus Keywords
Impoverishment / Poverty, Social Equity and Social Determinants, Social Policy and Governance, Food Quality / Security, Health, Nutrition
Field of Study
Community Engagement and Participation, Epidemiology, Global Health, Health Management, Public Health
Key Populations
Adolescent / Youth, Adult, Children, Infants, Underrepresented Populations, Vulnerable Populations
In what countries of the world does your research take place?
Global, with a focus on Africa and Asia – the IGN operates in 173 countries.