Population Health Resource Directory
Joseph Dieleman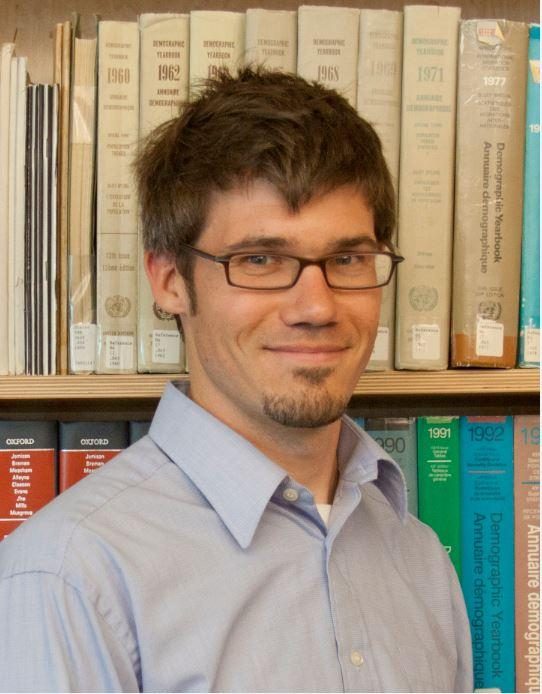 I lead the Financial Resources for Health research team at the Institute for Health Metrics and Evaluation. Our work centers on measuring where resources for heath are coming from, how they are being transferred, and what and who they are being spent on. This work describes existing financial flows and identifies financing gaps, inefficiencies, and opportunities.
This work has two primary pieces. The first piece is comprehensive tracking government and international resources for health for each country in the world. The goal is to understand and describe government health spending and funding provided from donors as development assistance for health being provided to low- and middle-income countries. The second piece of research focuses on health spending in the United States. The goal of this research is to measure which patient groups (age and sex), which payers (government, private insurance, or out-of-pocket spending) and which causes of illness are leading to the most health care spending.
This research focuses in inpatient settings, ambulatory settings, emergency departments, nursing facilities, and at home and on pharmaceuticals. When combined with risk factor and health burden data, this work can identify where spending in the US has increased the most, why it is has increased in these places, what causes receive relatively little financial spending, and how much spending is attributed to modifiable risk factors such as diet, physical inactivity, environment health concerns, and high blood-pressure.
Home Campus, School, or College
School of Medicine
Population Health Focus Keywords
Economic Determinants, Impoverishment / Poverty, Social Policy and Governance
Field of Study
Demographics, Economics, Global Health, Health Measurement and Data, Policy, Social Sciences
Key Populations
Adolescent / Youth, Adult, Children, Elderly
In what countries of the world does your research take place?
Our international work is intended for local, national and international policymakers. This means our primary audiences are in state capitals in the US, and especially in Washington DC, Geneva, Paris, and London.