Population Health Resource Directory
Josh Herbeck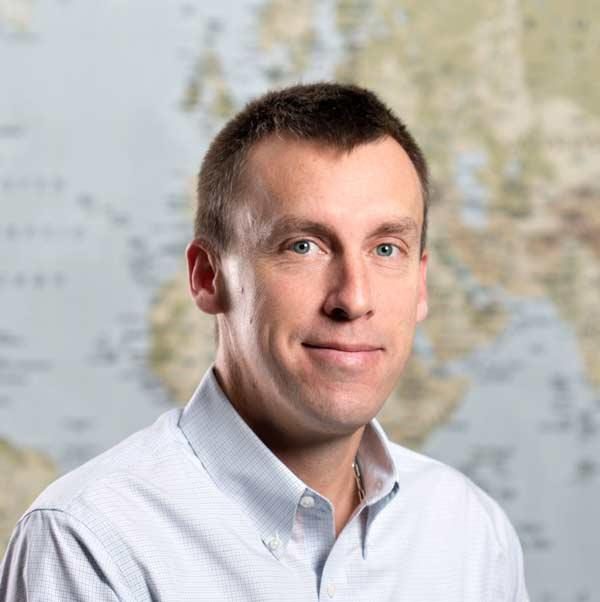 Dr. Herbeck received his Ph.D. from the Department of Environmental Science, Policy, and Management at the University of California, Berkeley, with training focused in phylogenetics and population genetics. He subsequently completed postdoctoral training in bacterial genomics at the Marine Biological Laboratory in Woods Hole, MA, and in HIV evolution at the Department of Microbiology at the University of Washington. His current research, primarily in HIV but expanding to HCV and TB, focuses on the intersection of evolution and epidemiology.
Home Campus, School, or College
School of Medicine, School of Public Health
Population Health Focus Keywords
Epidemics, Infectious Disease
Field of Study
Biological Sciences, Epidemiology, Global Health, Medicine, Public Health
Key Populations
Adolescent / Youth, Adult, Immigrants
In what countries of the world does your research take place?
Seattle, WA, USA
Durban, KwaZula-Natal, South Africa