Population Health Resource Directory
Julian Marshall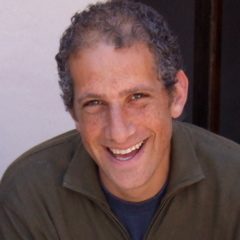 Professor Marshall studies air pollution and public health. He uses models and measurements to understand human exposure to air pollution, and to estimate the exposure impacts of changes in air pollution emissions.
His work includes cook-stove intervention studies of indoor air pollution in India; modeling health and climate impacts of food, transportation, and electricity systems; satellite-based land-use regression models of air pollution; and, investigations of environmental justice: relationships between air pollution exposures and demographic aspects such as race and income.
Home Campus, School, or College
College of Engineering
Population Health Focus Keywords
Built Environment Impacts, Environmental Health, Climate Change, Environmental Justice, Technology and Health
Field of Study
Engineering
Key Populations
Adult, Underrepresented Populations
In what countries of the world does your research take place?