Population Health Resource Directory
Katryna McCoy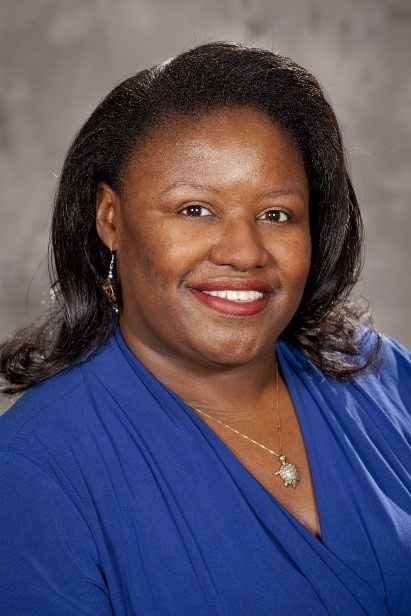 Dr. McCoy's scholarship is focused on the factors that influence the management of HIV as a chronic health condition among older adults.
Dr. McCoy recently completed a Postdoctoral Fellowship at Emory University in Atlanta, GA where she investigated the experience of being an older, HIV-infected African American individual. She has also examined the relationships between HIV-related stigma, health literacy, medication adherence and the clinical health outcomes of HIV-infected older adults.
Her current research uses a mixed-methods design to further investigate HIV self-management among older adults.
Home Campus, School, or College
Bothell Campus
Population Health Focus Keywords
Race and Ethnicity, Social Equity and Social Determinants, Health, Infectious Disease
Field of Study
Community Health, Epidemiology, Health Care, Health Science, Public Health
Key Populations
Adult, Elderly