Population Health Resource Directory
Ken Rice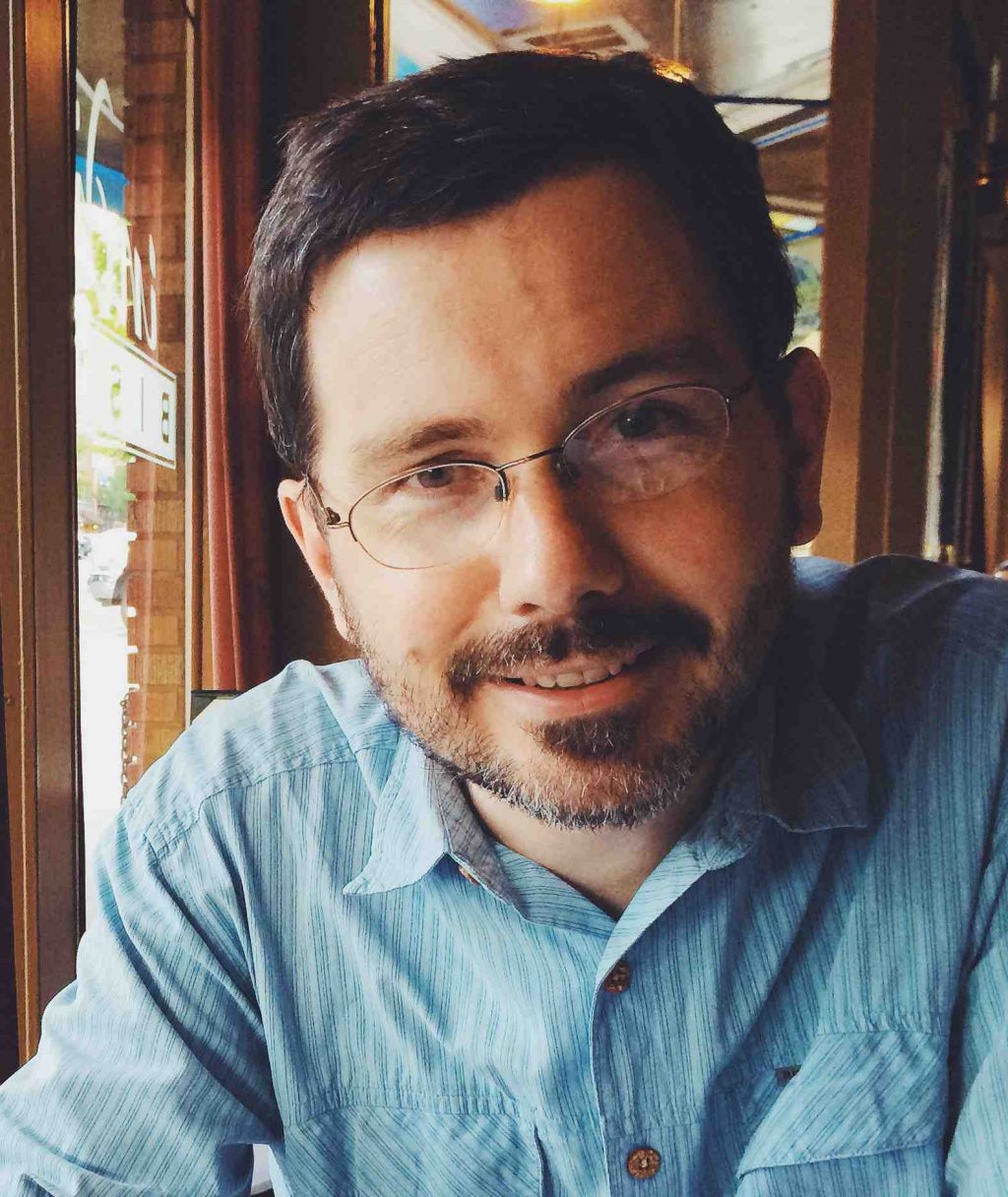 I work on research in cardiovascular diseases in populations, identifying novel risk factors and using these to better understand the etiology of disease and devise new forms of treatment. Much of this work takes place through the Cardiovascular Health Research Unit and multi-center consortia such as CHARGE, TOPMed and the International Consortium for Blood Pressure. I am a biostatistician and lead design and analysis activities in these projects; I also lead the data-coordinating center for TOPMed.
Home Campus, School, or College
School of Public Health
Population Health Focus Keywords
Health, Non-Infectious Disease
Field of Study
Epidemiology, Medicine, Public Health
Key Populations
Adult, Elderly
In what countries of the world does your research take place?