Population Health Resource Directory
Kristie L. Ebi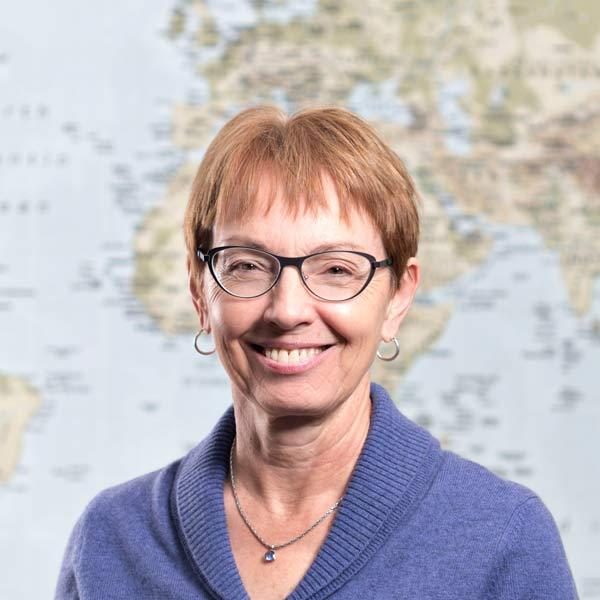 I conduct research and practice on the health risks of and responses to climate variability and change. Changing weather patterns can affect the magnitude and pattern of morbidity and mortality from extreme weather and climate events and from changing concentrations of ozone, particulate matter, and aeroallergens. Changing weather patterns and climatic shifts may also create environmental conditions that facilitate alterations in the geographic range, seasonality, and incidence of some infectious diseases. Changes in water availability and agricultural productivity could affect undernutrition.
I focus on understanding sources of population vulnerability, estimating current and projecting future health risks of climate change, and designing adaptation policies and measures to prepare for, cope with, and recover from the risks of climate change, in the context of multi-stressor environments.
Home Campus, School, or College
School of Public Health
Population Health Focus Keywords
Migration, Environmental Health, Climate Change, Food Quality / Security, Technology and Health, Health, Epidemics, Infectious Disease, Nutrition
Field of Study
Biological Sciences, Climate Sciences, Community Health, Community Engagement and Participation, Demographics, Environmental Sciences, Epidemiology, Global Health, Health Assessment, Health Science, Natural Disaster / Emergency Preparedness and Response, Public Health, Social Sciences
Key Populations
Adult, Children, Elderly, Infants, Underrepresented Populations, Vulnerable Populations
In what countries of the world does your research take place?
I work in multiple countries in Africa, Asia, Latin America and the Caribbean, and the Pacific. Current projects include work in Cambodia, Lao, Vietnam, Mozambique, and the Pacific islands. I also am providing technical support for projects in 10 LDCs in Asia and the Pacific. If approved, I will start a project with multiple countries in Latin America and the Caribbean.