Population Health Resource Directory
Kristina Olson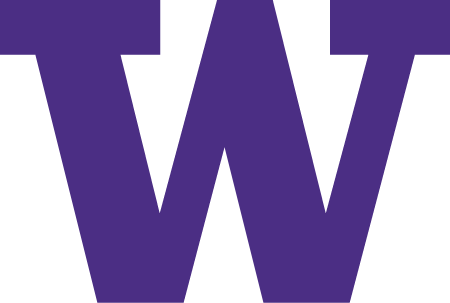 Guthrie Annex 3 (GA3), Seattle, WA, United States
I run the TransYouth Project, the first large-scale, national, longitudinal study of transgender and gender nonconforming children's development. We recruit transgender and gender nonconforming children when they are 3-12 to participate in this study, along with their families, and will follow their development and mental health for 20 years.
We hope to discover how gender diverse youth differ and are similar to other youth at key points throughout development, the medical, familial, and broader social systems that contribute to resilience as well as disparities in well-being amongst these youth, and to work to educate the broader public about transgender and gender nonconforming people throughout the world.
Home Campus, School, or College
College of Arts & Sciences
Population Health Focus Keywords
Race and Ethnicity, Social Equity and Social Determinants, Social Policy and Governance, Health, Mental Health or Illness, Reproductive and Sexual Health
Field of Study
Human Behavior, Natural Sciences, Social Sciences
Key Populations
Adolescent / Youth, Children, Underrepresented Populations, Vulnerable Populations
In what countries of the world does your research take place?