Population Health Resource Directory
Laura-Mae Baldwin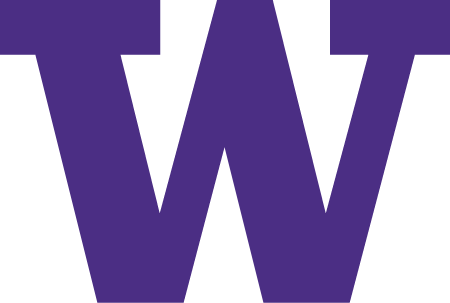 Dr. Baldwin is a family physician and a Professor in the UW Department of Family Medicine. Her research focuses on implementing evidence-based practices into clinical care and ensuring equitable access to high quality health services across rural and urban areas. Dr. Baldwin brings particular expertise in facilitating research collaborations with clinicians and clinical organizations and in using electronic health record and administrative data to examine the quality and outcomes of clinical care.
As Director of the Institute of Translational Health Services' (ITHS') Community Engagement Program, Dr. Baldwin has developed a 58-clinic primary care practice‐based research network, the Washington, Wyoming, Alaska, Montana, Idaho (WWAMI) region Practice and Research Network (WPRN), which supports collaborative research between academic investigators and clinical practices. The WPRN includes a data sharing network, Data QUEST, that draws from diverse electronic health records across a subset of the WPRN clinics. Dr. Baldwin also has developed a collaborative regional clinical research network, the ITHS' Northwest PCI Network,involving 12 diverse clinical health systems and academic institutions in the five state WWAMI region. Dr. Baldwin works with these networks and with other academic researchers to disseminate effective health interventions into practice and to develop and test tools that promote clinical engagement and collaboration in translational research.
Home Campus, School, or College
School of Medicine
Population Health Focus Keywords
Social Equity and Social Determinants, Technology and Health, Health
Field of Study
Clinical Practice, Community Health, Community Engagement and Participation, Health Assessment, Health Care, Health Measurement and Data, Medicine, Public Health
Key Populations
Adolescent / Youth, Adult, Children, Underrepresented Populations, Vulnerable Populations
In what countries of the world does your research take place?