Population Health Resource Directory
Lauren Lichty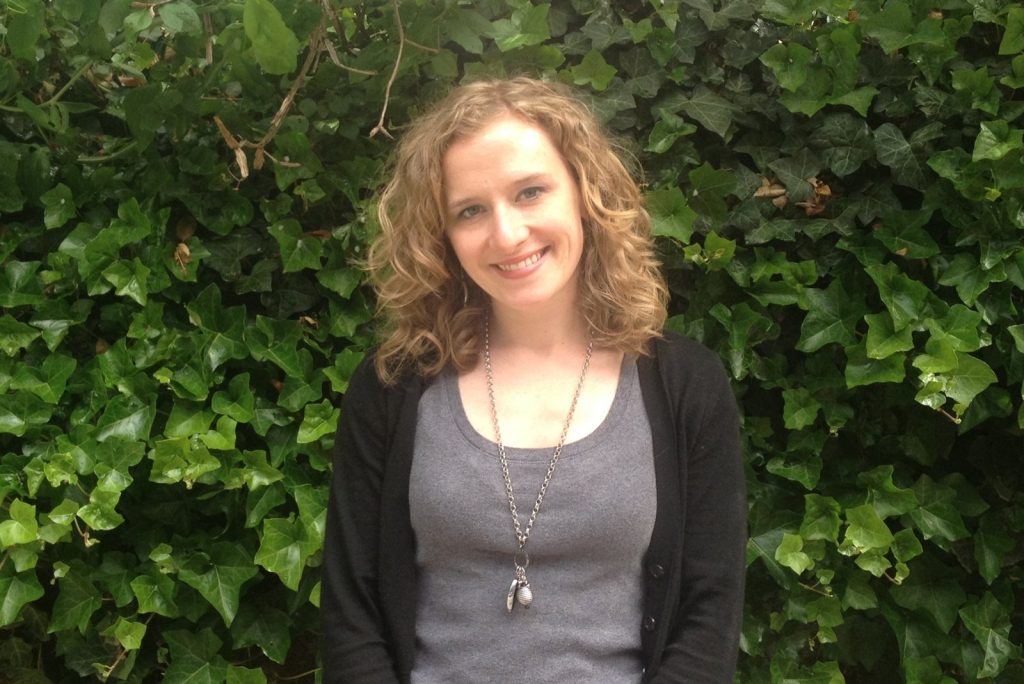 Through multiple strands of research that mix paradigms, media, and methods, I seek to identify how we, as scholars and community members, can create and support settings that foster health, empowerment, and social justice.
My work focuses on understanding and promoting adolescent health and well-being with particular attention to contextual risk and protective factors, culture, and youth as agents of social change.
My primary substantive focus is on sexual health, broadly defined. I am also interested in the footprint community-based researchers and universities leave in the communities with which they collaborate.
In this line of work, I attend to the process and outcomes of community-based research with youth and adults, university-community partnerships, and student engagement in community-based learning and research.
Home Campus, School, or College
Bothell Campus
Population Health Focus Keywords
Social Equity and Social Determinants, Reproductive and Sexual Health
Field of Study
Community Engagement and Participation, Human Behavior, Social Sciences
Key Populations
Adolescent / Youth