Population Health Resource Directory
Liliana Lengua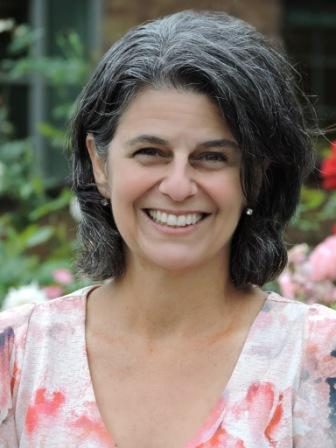 My research examines the effects of economic disadvantage and adversity on children's neurobiologically based systems of self-regulation, including executive function, HPA-axis, and emotion regulation, and their consequences on children's social, emotional and academic adjustment.
I focus on the protective effects of parents and families, and using a bioecological framework, study the interplay among individual, interpersonal, community and broader social factors in contributing to children's vulnerable or resilient responses to adversity.
Home Campus, School, or College
College of Arts & Sciences
Population Health Focus Keywords
Economic Determinants, Impoverishment / Poverty, Social Equity and Social Determinants, Mental Health or Illness
Field of Study
Human Behavior
Key Populations
Adolescent / Youth, Children, Infants, Underrepresented Populations, Vulnerable Populations
In what countries of the world does your research take place?