Population Health Resource Directory
Lisa Manhart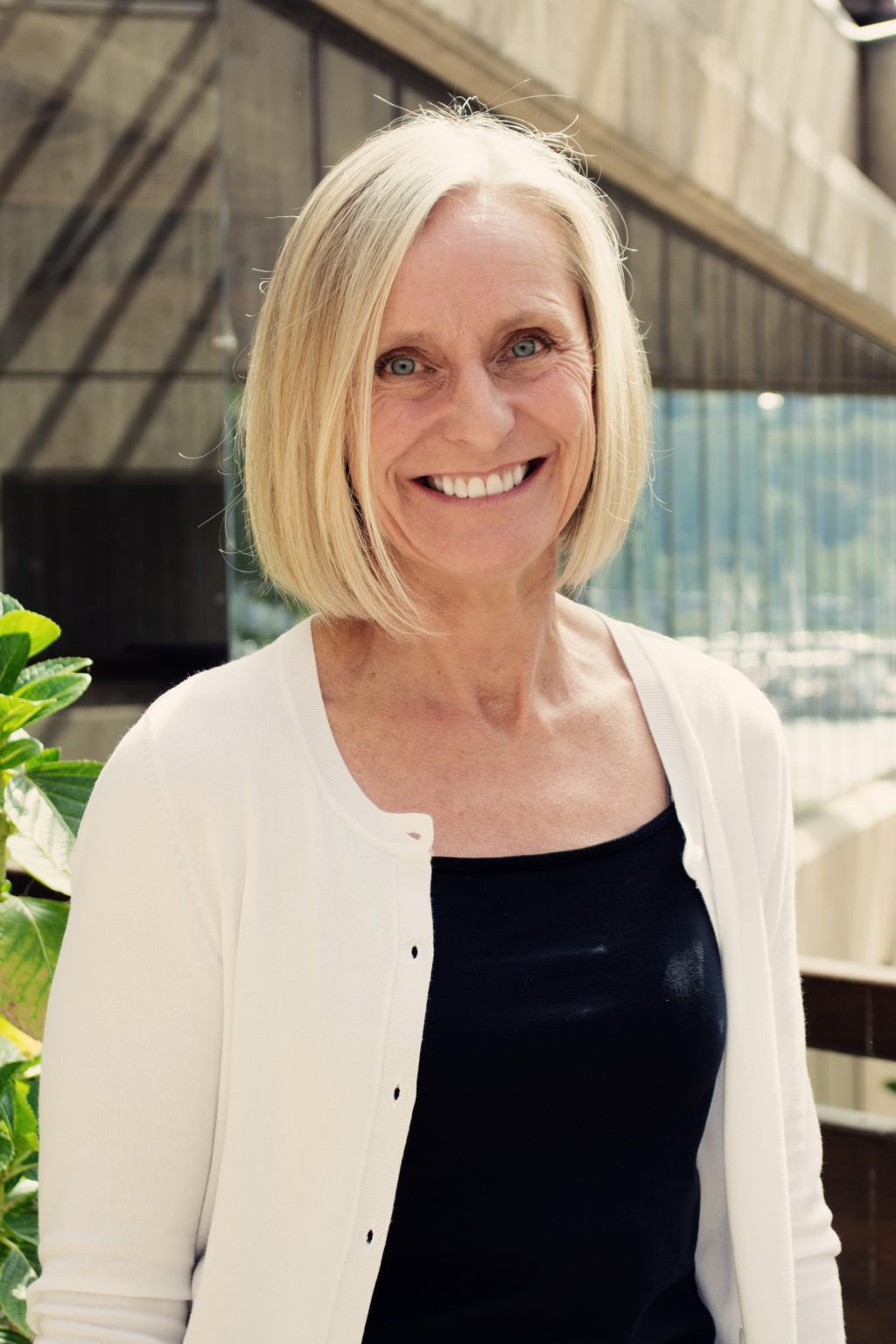 Dr. Manhart's research interests are in sexually transmitted infections (STI) and human immunodeficiency virus (HIV). Her primary research involves defining the clinical epidemiology of emerging STI pathogens, with a focus on Mycoplasma genitalium. She led the MEGA trial evaluating the efficacy of standard therapies against M. genitalium, and is currently leading two cohort studies of men with urethritis to explore the role of the male urethral microbiome in genital tract disease. Current projects also include studies of the psychosocial implications of STI and HIV-infection, including stigma and mental health, and studies to define the social context of STI risk.
Home Campus, School, or College
School of Public Health
Population Health Focus Keywords
Social Equity and Social Determinants, Health, Epidemics, Infectious Disease, Mental Health or Illness, Reproductive and Sexual Health
Field of Study
Epidemiology, Global Health, Public Health
Key Populations
Adolescent / Youth, Adult, Underrepresented Populations, Vulnerable Populations
In what countries of the world does your research take place?
Seattle, Washington
Mombasa, Kenya
Chennai, India