Population Health Resource Directory
Lynn M. Thomas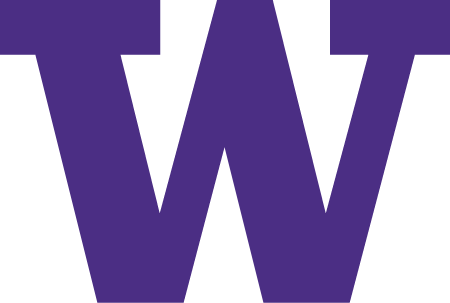 I am historian of twentieth-century Africa and much of my research has focused on issues of health.
My first book Politics of the Womb examined the history of colonial and postcolonial reproductive politics in Kenya and I'm currently completing a book on the history of skin lighteners in southern and eastern Africa.
Along with Johanna Crane and Nora Kenworthy and support from the Simpson Center and the Population Health Initiative, I have also launched a project on "Humanistic Perspectives on Global Health Partnerships in Africa and Beyond."
Home Campus, School, or College
College of Arts & Sciences
Population Health Focus Keywords
Impoverishment / Poverty, Race and Ethnicity, Environmental Health, Health, Reproductive and Sexual Health
Field of Study
Humanities, Social Sciences
Key Populations
Adolescent / Youth
In what countries of the world does your research take place?
Kenya, South Africa, Botswana