Population Health Resource Directory
M. Rebecca O'Connor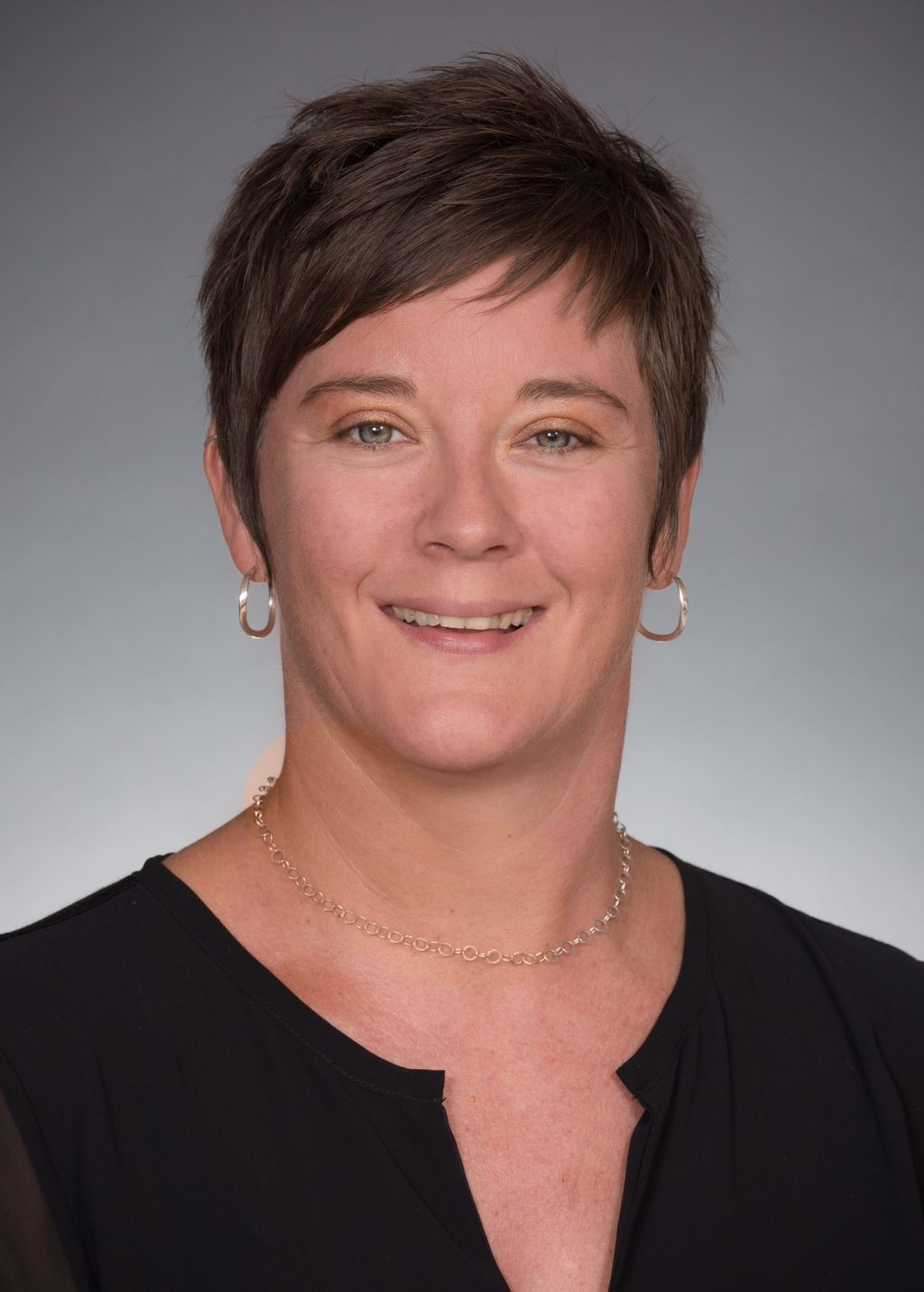 Rebecca O'Connor is an Assistant Professor in the Department of Family and Child Nursing and an Innovative Educator Fellow in the School of Nursing. Her early research identified a novel disease trend previously hidden by widely-used, but limited classifications of race and ethnicity: specifically that the prevalence rate of type 1 diabetes is 4 times higher in East African immigrant youth than in non-immigrant Black youth in King County. To explore why this might be, further research is needed but it became clear that these populations were not participating in ongoing low-risk type 1 diabetes research being conducted at the same location they were receiving their diabetes care.
Due in part to this observation, Dr. O'Connor's interest in issues of health equity have evolved and her teaching, research, and service efforts are now focused on 1) increasing the diversity of pediatric clinical research participants so that all populations may benefit from research advances, and 2) exploring how implicit bias among health care providers might play a role in persistent health disparities, especially among youth with diabetes. She has received funding from the ITHS Rising Stars program to explore the former, and her Innovative Educator Fellowship supports her work in addressing implicit bias among future health practitioners.
Home Campus, School, or College
School of Nursing
Population Health Focus Keywords
Migration, Race and Ethnicity, Social Equity and Social Determinants, Health
Field of Study
Community Engagement and Participation, Health Care, Health Management, Human Behavior
Key Populations
Adolescent / Youth, Children, Immigrants, Refugees, Underrepresented Populations, Vulnerable Populations
In what countries of the world does your research take place?