Population Health Resource Directory
Mabel Ezeonwu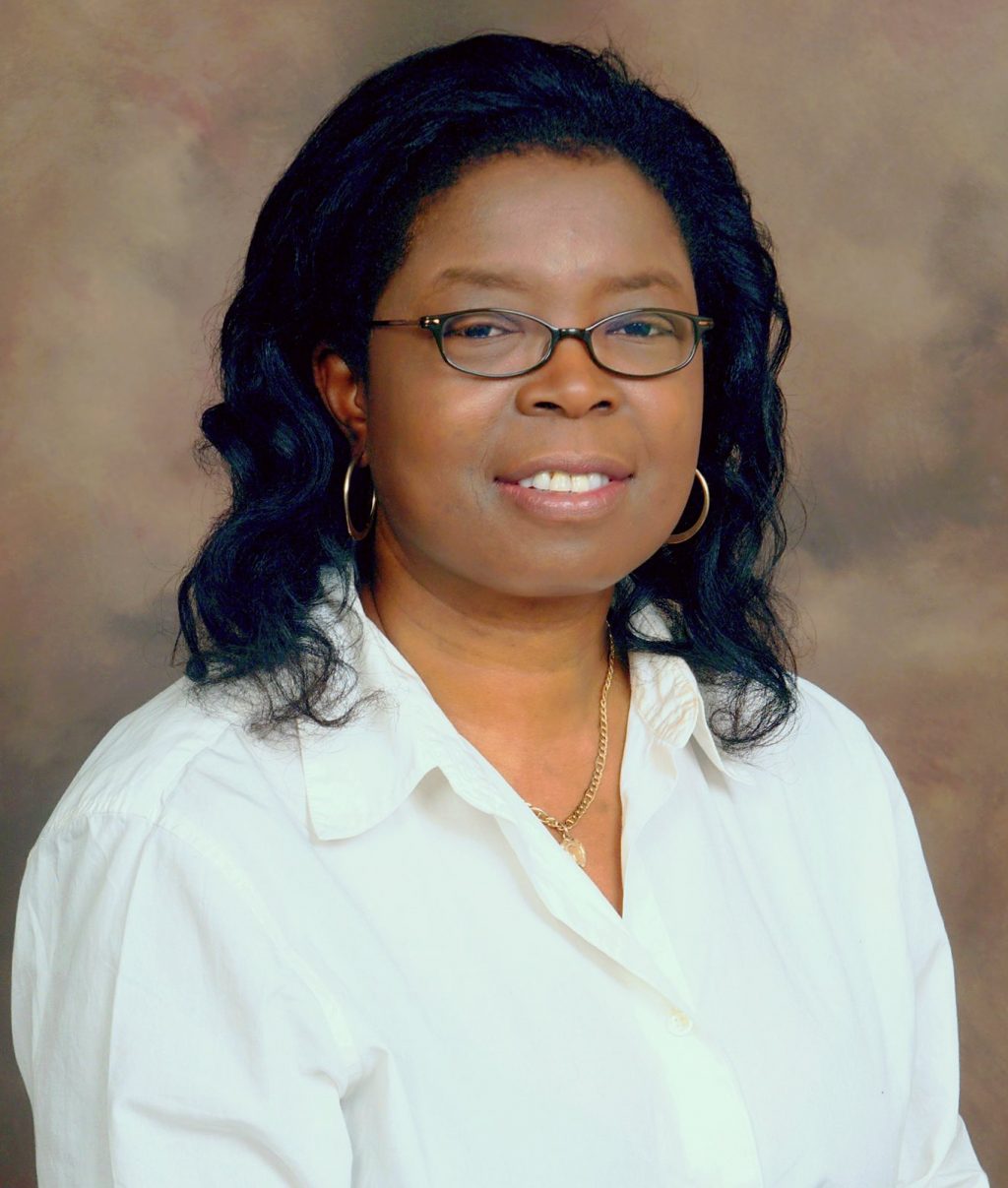 Dr. Ezeonwu's scholarship extends into the national and global policy arena, and integrates two related pathways:
Global health, with emphasis on maternal health care access issues, and nursing workforce. Her scholarship hinges on the World Health Organization's Health for All strategy that highlights equity and social justice, and focuses attention on social and economic determinants of health and their unequal impact on the health of populations.
Community-based interventions, using community health education and collaborative partnerships as mechanisms for health promotion. Her community-engaged scholarship is informed by the community-as-partner model which draws from the philosophy of primary health care.
Home Campus, School, or College
Bothell Campus
Population Health Focus Keywords
Impoverishment / Poverty, Social Equity and Social Determinants, Health, Reproductive and Sexual Health
Field of Study
Community Engagement and Participation, Global Health, Health Science
Key Populations
Adult, Infants