Population Health Resource Directory
Marcia Weaver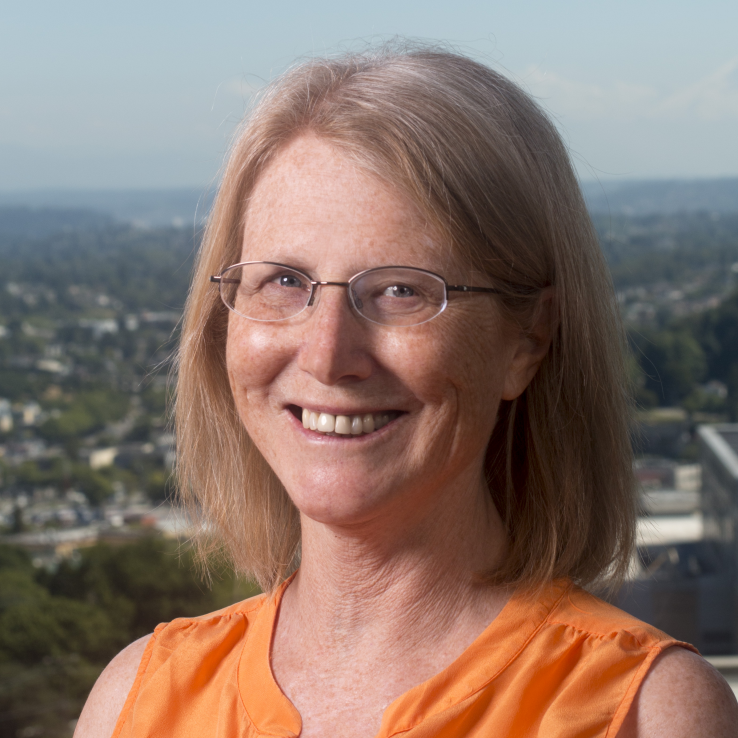 Marcia Weaver is an economist who has contributed to numerous fields in health economics, health services, and infectious disease research, and published 65 articles in peer-reviewed journals. Recently, she was Principal Investigator for the Integrated Infectious Disease Capacity Building Evaluation (IDCAP), which was awarded to Accordia Global Health Foundation by the Bill and Melinda Gates Foundation. IDCAP was a cluster randomized trial implemented by the Infectious Diseases Institute in Uganda with the goal of evaluating the cost- effectiveness of two methods for build capacity among mid-level health practitioners for the treatment and prevention of HIV, malaria, pneumonia and tuberculosis.
In the United States, Professor Weaver has published on cost-effectiveness of interventions for people with HIV and chronic mental illness and substance abuse aspart of the ''HIV/AIDS Treatment Adherence, Health Outcomes and Cost Study," and on a joint campaign to promote influenza and pneumococcal vaccines. Professor Weaver taught a Health Economics course for the Department of Health Services.
Home Campus, School, or College
School of Public Health
Population Health Focus Keywords
Economic Determinants, Non-Infectious Disease, Infectious Disease, Mental Health or Illness, Reproductive and Sexual Health
Field of Study
Economics, Global Health, Health Assessment, Health Care, Health Measurement and Data, Public Health
Key Populations
Adolescent / Youth, Adult, Children
In what countries of the world does your research take place?
I have worked or travelled in 20 countries in Africa, and several countries in Asia.