Population Health Resource Directory
Mark Forehand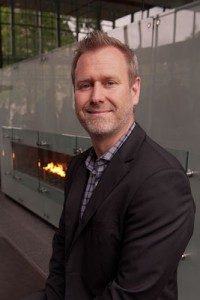 Dr. Forehand's research focuses on consumer identity and health marketing and has appeared in marketing, psychology and public health journals. Mark is an Associate Editor at Journal of Consumer Psychology and serves on the Editorial Review Board of Journal of Consumer Research.
Within public health, Professor Forehand is a science core investigator within the Health Marketing Research Center, a CDC-funded center of excellence at the University of Washington, has served as a Faculty Advisor for the START team in the Department of Global Health that works directly with Bill and Melinda Gates Foundation and has received grant support from the National Institutes for Health and the Robert Wood Johnson Foundation.
He has participated in research on optimal intervention design and dissemination for issues ranging from smoking cessation, HIV testing among minority populations, and the promotion of healthy eating habits for children.
Home Campus, School, or College
Foster School of Business
Population Health Focus Keywords
Health, Non-Infectious Disease, Infectious Disease, Nutrition
Field of Study
Global Health, Human Behavior, Management and Business, Public Health
Key Populations
Adolescent / Youth, Adult, Children
In what countries of the world does your research take place?