Population Health Resource Directory
MaryLou Thompson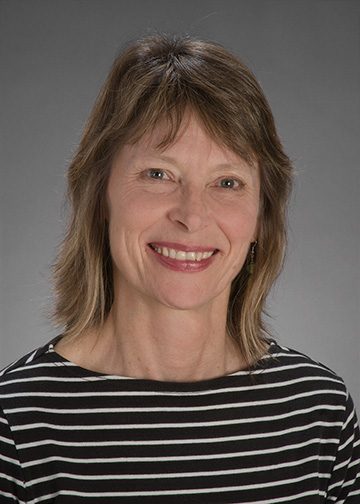 I graduated with a BSc (Hons) from the former University of Natal, Durban, South Africa, and with a PhD in Mathematical Statistics from the Georg-August University in Goettingen, Germany. From 1985-1995 I was based in South Africa, engaging as a biostatistician in both health research and development of biostatistics educational programs, including the biostatistics curriculum for the MPH at University of Cape Town. Since 1996, I have been on the faculty of the Department of Biostatistics in the UW School of Public Health.
I have continued to collaborate with colleagues in South Africa and to teach there. I am an Honorary Professor in the School of Nursing and Public Health at the University of KwaZulu-Natal (UKZN), South Africa. I am a passionate educator, and I have been involved in well-received initiatives to promote biostatistics development in South Africa, most recently in-person and online courses in Biostatistics and Biostatistical Reasoning for health researchers at UKZN and collaboration with UW's I-TECH to develop a curriculum for distance-based education for South African health care.
I have a substantial body of work, both in the USA and South Africa, aimed at identifying problem pregnancies and establishing risk factors for these pregnancies. I also have extensive South African collaborations in the field of environmental and occupational epidemiology, in studies of neurological and respiratory function in particular. My current research in South Africa is primarily focused on the impact of firearm availability on homicide rates.
Home Campus, School, or College
School of Public Health
Population Health Focus Keywords
Crime / Criminalization, Education Access, Environmental Health, Health, Mental Health or Illness, Reproductive and Sexual Health
Field of Study
Community Health, Epidemiology, Health Science, Public Health
Key Populations
Adult, Infants
In what countries of the world does your research take place?