Population Health Resource Directory
Matt Sparke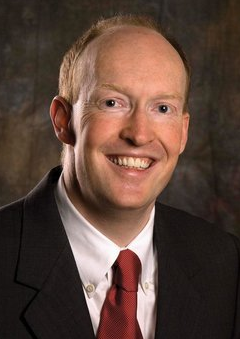 My work on population health is principally focused on the impact of globalization on populations and their health, including the ways in which 'populations' are increasingly surveilled, visualized and analyzed at global and sub-national scales rather than just at the national scale.
I have published in both books and peer reviews articles on the ways in which population health embodies processes of market-led global integration, both as a result of the damage done by structural adjustment and austerity programs on health systems and through the ways in which the health of different populations globally becomes interconnected through the market-mediated ties of health-worker migration, organ transplants and health data transfers.
Home Campus, School, or College
College of Arts & Sciences
Population Health Focus Keywords
Education Access, Economic Determinants, Social Equity and Social Determinants, Social Policy and Governance
Field of Study
Economics, Global Health, Humanities, Social Sciences
Key Populations
Immigrants, Refugees
In what countries of the world does your research take place?